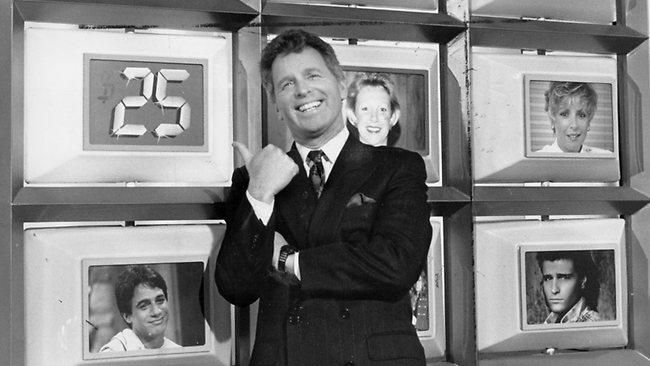 July 8, 2018
Sale of the Century Rumored To Be Revived In Australia
Last seen on Channel 9 as Temptation, Network Ten might be bringing the iconic show back.
TV Tonight Australia is reporting that FremantleMedia is setting up studio space for a revival of the popular quiz show Sale of the Century. The version might be scaled back from its prior incarnations, with the studio they're looking at potentially being too small to house the elaborate prize displays the show is known for.
The last time Sale of the Century was on Australian airwaves, it was called Temptation, hosted by Ed Phillips and Livinia Nixon, and it ran on and off between 2005 and 2009. The show has a long history and enduring popularity in Australia, with the show premiering in 1980 with veteran game show host Tony Barber at the helm, and airing from 1980 to 2001, before being revived as Temptation. The Temptation format—but with an over-emphasis on targeting a female home-shopper demographic—was brought to America in 2007.