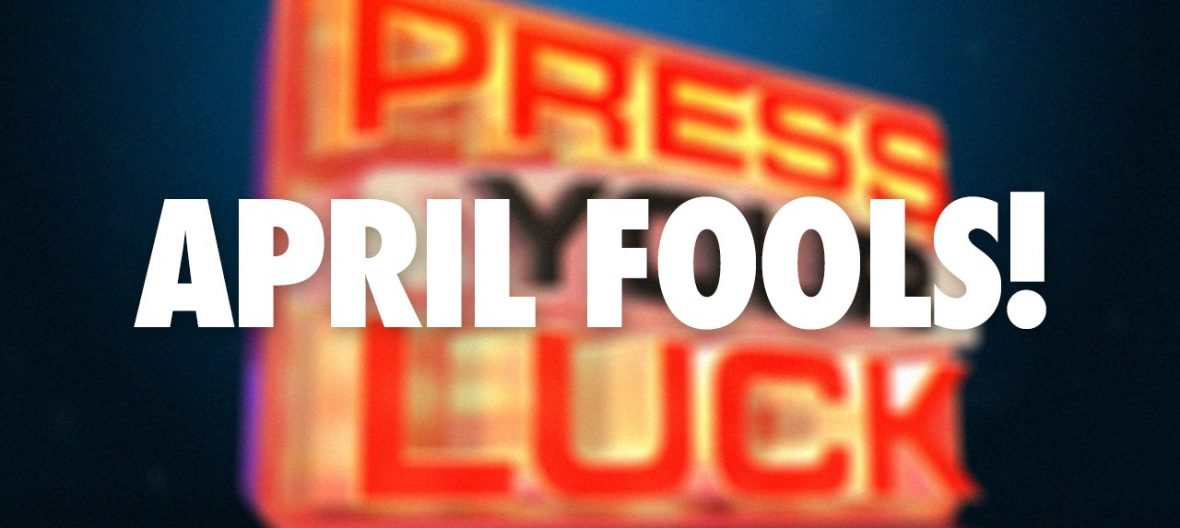 April 1, 2018
ABC Revives Press Your Luck for 10-Episode Run
The classic game of big bucks and whammies is back with Ryan Seacrest as host and executive producer.
EDIT February 21, 2019: This is no longer an April Fool's Joke! PYL *has* been revived by ABC and is casting now! Click here to learn more.
Big Bucks, No Whammies! Press Your Luck, the iconic 80s game show where players stop a giant randomized light in order to win money, is being revived this summer. ABC has ordered 10 episodes to air this summer, and Ryan Seacrest will host the show and serve as an executive producer, alongside Mark Burnett, Mike Darnell and Phil Parsons, who are all returning to ABC after their success with ABC's 500 Questions. ABC Senior Vice President of Alternative Series, Specials & Late-Night Programming Robert Mills said in a statement to BuzzerBlog: "ABC is continuing its newfound tradition of reviving beloved game shows to a new generation by bringing Press Your Luck back to airwaves."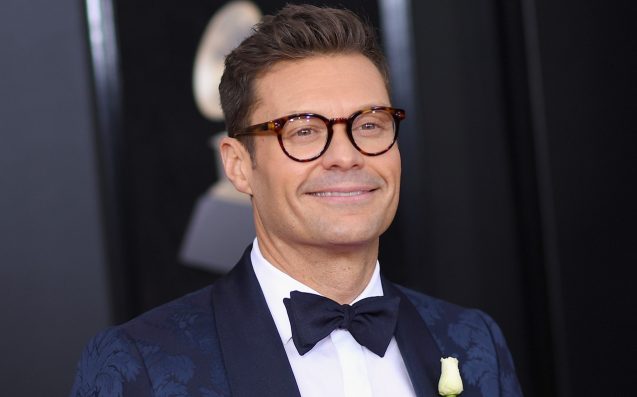 Created by Bill Carruthers and Jan McCormack, Press Your Luck, premiered on American television in 1983. In the show, three players use spins on a wheel to answer trivia questions and collect cash and prizes while trying to avoid the "Whammy" who bankrupts a player. The show was hosted by Peter Tomarken and announced primarily by Rod Roddy.
Pulling from the storied history of the show, ABC's Press Your Luck is amping up the most beloved-parts of the format for a high-energy, primetime time slot. Seemingly inspired by the success NBC's The Wall, each episode of ABC's PYL will have millions of dollars on offer—if contestants can truly test their nerves and press their luck. Each hour-long episode will start with 5 players, and after each round, one player will be eliminated from play. The last player standing will face the Big Board solo to try to Beat the Whammy for a massive cash jackpot.
The game will be streamlined, removing some elements like the trivia portion of the program, to deliver more of what fans look for from the Press Your Luck format. With this version of Press Your Luck being the first to air in wide-screen HD, the Big Board will be bigger and more impressive than ever, with double the amount of spots on the board, bigger and messier Whammy and Double Whammies, and fantastic interactive set elements that will emphasize the risk and reward of the gameplay more so than ever. Host Ryan Seacrest said in a statement, "I know that the Whammy is a big part of American pop culture, and his never-ending quest to get as much money as possible really speaks to me on a level that no one truly understands."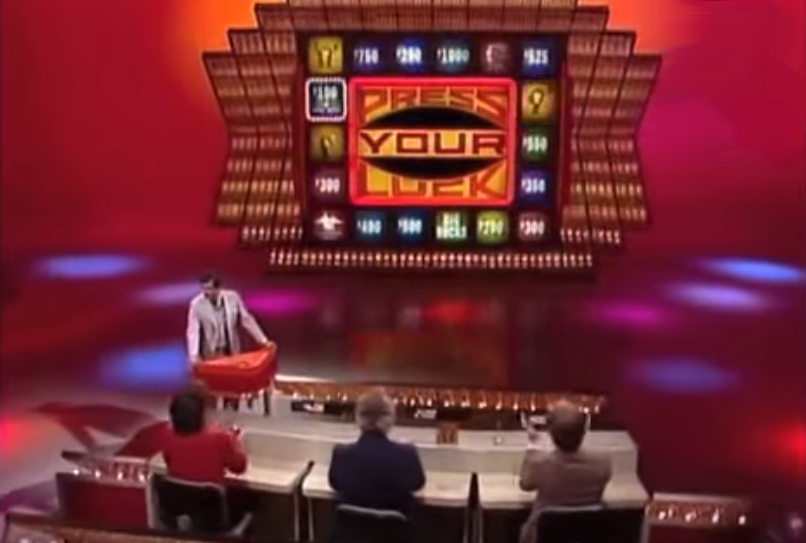 An interactive second-screen experience will be simulcast on the ABC website and through a special Press Your Luck Live! app, where audience members can try their hand at the Big Board during commercial breaks and win fantastic prizes. Scott Rogowski, host of HQ, has been contracted to host the second-screen experience. "I'm excited to get down to the nitty-gritty," said Rogowska.
The show will air this summer on ABC.
Sorry, kids, this is an April Fool's joke! I made the logo, so ABC, if you're reading this, I am available for hire!