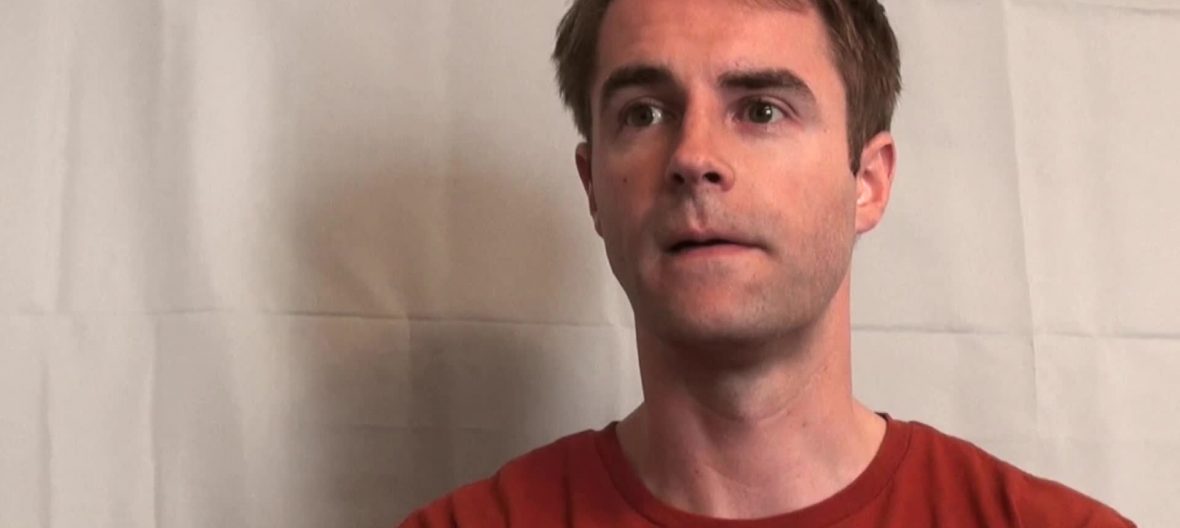 January 11, 2018
TruTV Greenlights New Game Show By Funnyman Michael Torpey
The writer and Orange is the New Black Actor hosts the show, titled Paid Off.
TruTV has ordered a 16-episode run of the brand new "comedy game show" Paid Off, co-created by Torpey and production company Cowboy Bear Ninja.
Deadline Hollywood reports that the game will give three college graduates, with varying amounts of student debt, the opportunity to wipe their debt away by answering questions about things in their chosen field of study. Think Debt meets Mastermind.
The show will premiere this summer on TruTV. No word yet on casting but I'm willing to bet every single college-educated millennial will give the audition a good ol' college try.