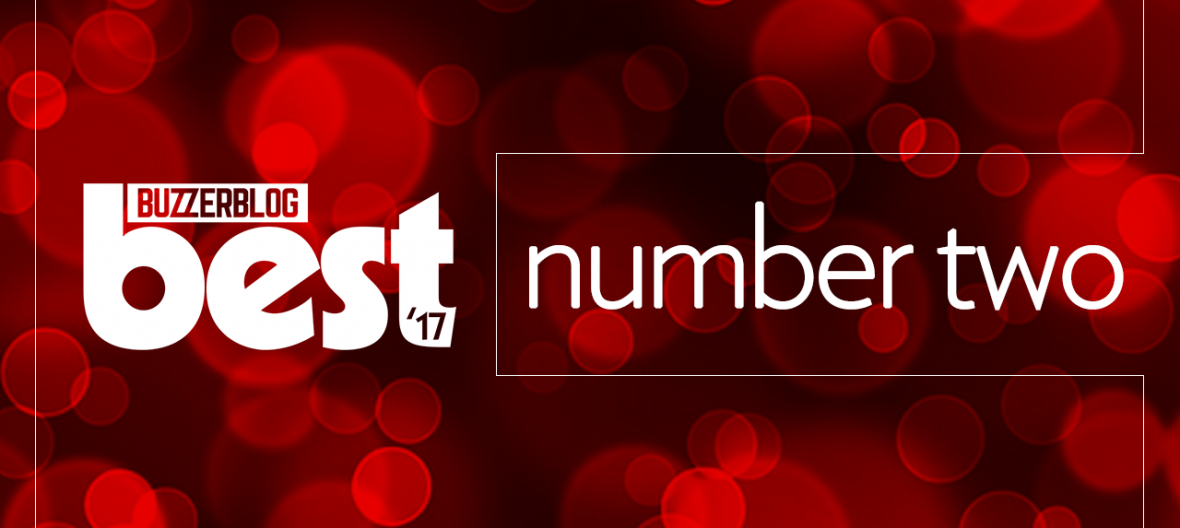 January 10, 2018
BuzzerBlog Best '17 – Number Two
BuzzerBlog salutes one of the best game show revivals with a spot on the Best of 2017 list.
Out of all of the game show resuscitations ABC has put on the air in the past few years, none have been more solid than the Michael Strahan-fronted $100,000 Pyramid. The heart of the game is the same as it ever was, but the game has been slightly streamlined and the production values have increased to give the Pyramid a stellar second season.
Alex Davis: More than the archetype for how to revive a show in 2017, it is the archetype for how to do a game show in 2017, period. It's funny, fast, exciting, looks great, sounds great, hosted well, fun to play along with…everything you could want in a game show. It's also the show that, along with Celebrity Family Feud, has caused game shows to be a viable option in primetime again.
Cory Anotado: Although the Winner's Circle was loaded with what seemed like laughably-easy or laughably-difficult categories and really questionable judging, the second season of the $100,000 Pyramid continued to showcase Bob Stewart's classic, timeless game playing in a modern chrome. Michael Strahan continues to impress in the enormous shadow of John Davidson Dick Clark.
Bob Hagh: If you can easily play along with a game show at home, you're going to have a hit. The $100,000 Pyramid is a classic in that arena, offering a simple game that you can play with friends and family at home by covering up the lower third of your television, or turning your back in the Winner's Circle. Where as some shows ask you tough trivia questions in the hopes you know some random obscure fact or being in your wheelhouse, Pyramid simply asks you to communicate a word or phrase to another person for big money. The celebrity and civilian pairing adds to the excitement, and that element of trying to get them to connect with you mentally and reach that final destination together can be very stimulating and satisfying.