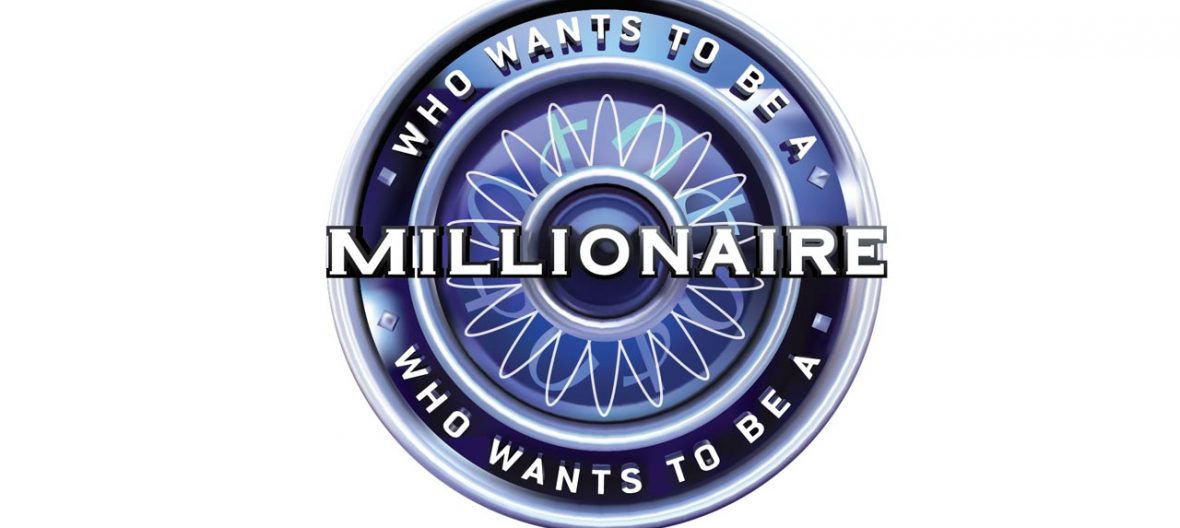 January 3, 2018
You Could Be A Hundredaire via WWTBAM on National Trivia Day!
The show's social media platforms will be asking tough trivia all day for awesome prizes.
National Trivia Day is January 4, and to celebrate, Who Wants to be a Millionaire is giving you the chance to win some cash.
All day, fans like you can log onto the show's Facebook, Twitter and Instagram profiles and try to answer a special slate of questions. If you comment correctly with the hashtag #MillionaireSweepstakes, you'll be entered to win a $100 Visa gift card. On the show's site, they'll be posting a quiz consisting of five former million-dollar-level questions seen on the show, so test your knowledge of iconic Millionaire Questions.
Good luck and enjoy National Trivia Day, and just don't be like this guy: