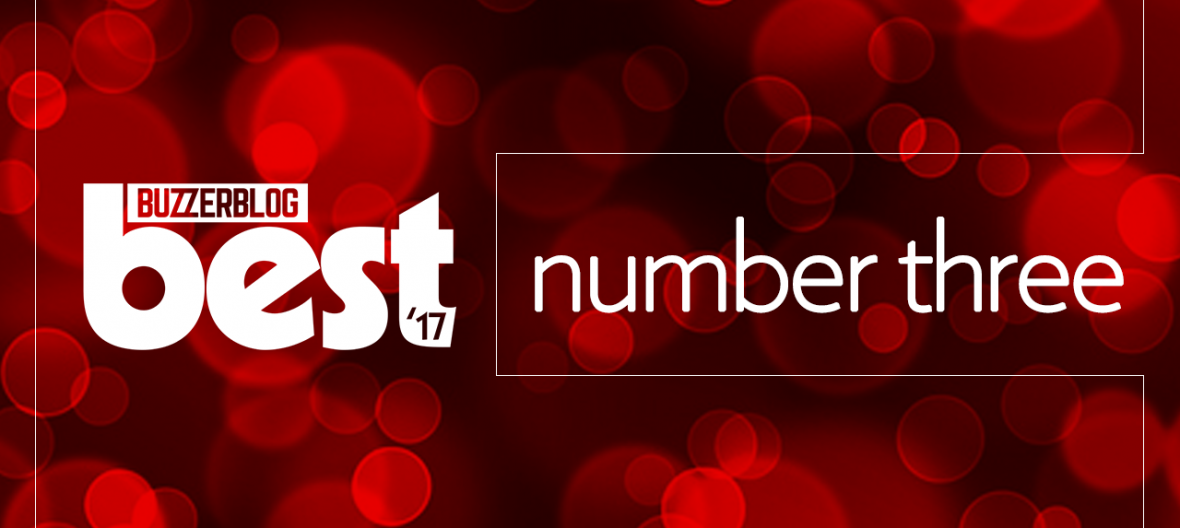 January 3, 2018
BuzzerBlog Best '17 – Number Three
The countdown marches on with the next in our list of best game shows of 2017.
Out of all the syndicated game shows currently on air, nothing has been more consistently entertaining this year than Jeopardy!. The level of competition is fiercer and sharper than ever, and this year's Tournament of Champions was high-caliber and exciting. Jeopardy! has cemented its place as one of the best game shows of 2017.
Cory Anotado: Jeopardy!, one of the few television programs in the current landscape that rewards and lauds intelligence (remember intelligence?), has had a banner year. The show continues to maintain its high standards of trivia writing, great contestants without resorting to more gimmicks than necessary. This year culminated with the incredible run of the polarizing bartender Austin Rogers and one of the most exciting and memorable Tournament of Champions ever.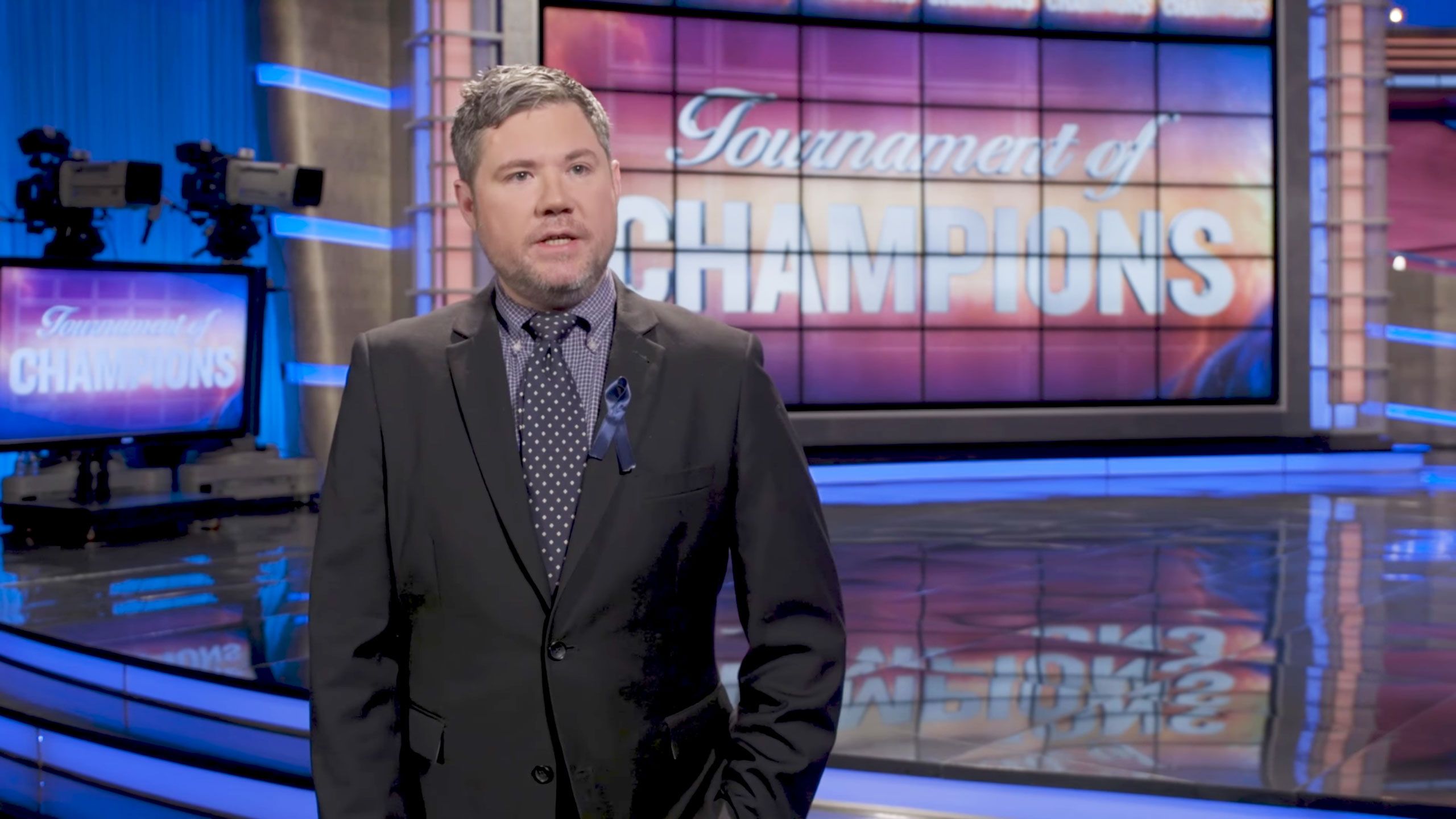 Christian Carrion: For as long as I can remember, the quest to become a contestant on Jeopardy was reminiscent of the admissions path to Harvard–a long, grueling trek down the ivy path for which only the bow-tied and sweater-vested need apply. With this comparison, by no means do I belittle the efforts put forth in the application process by players like Austin Rodgers, Lilly Chin, and Buzzy Cohen, but their inclusion as Jeopardy contestants in 2017 is illustrative of a crucial paradigm shift in the program's casting. As a regular viewer, I felt refreshed watching these and many other players, with their amiable personalities, sharp senses of humor, and commendable breatdh of knowledge, do battle this year. For the first time in quite a while, the dream of taking the podium on America's Favorite Quiz Show seemed to me more relatable than ever before, which kept me watching all year–and will continue to do so in 2018.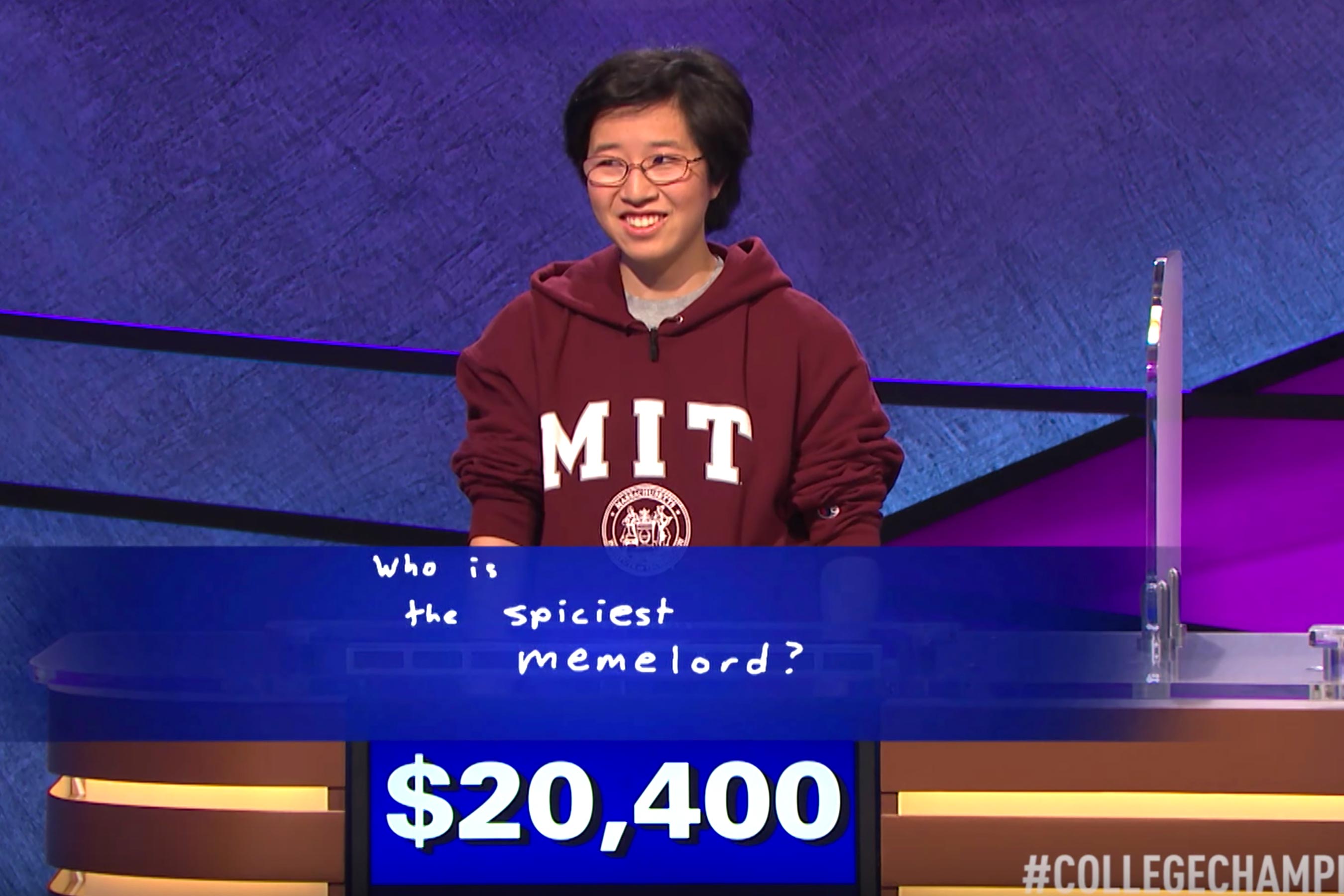 Bob Hagh: The best quiz show on television, period. This year had memorable contestants that made us laugh, cry, and cheer. This year's Tournament of Champions was by far the most entertaining. Jeopardy continues to be one of the most iconic television shows in history, and with many ways to play the game (with your mobile phone, on your game console, or with your Amazon Echo) the show is continuing to bring in new viewers and fans every year and bring back the die hard quiz fans wanting more.