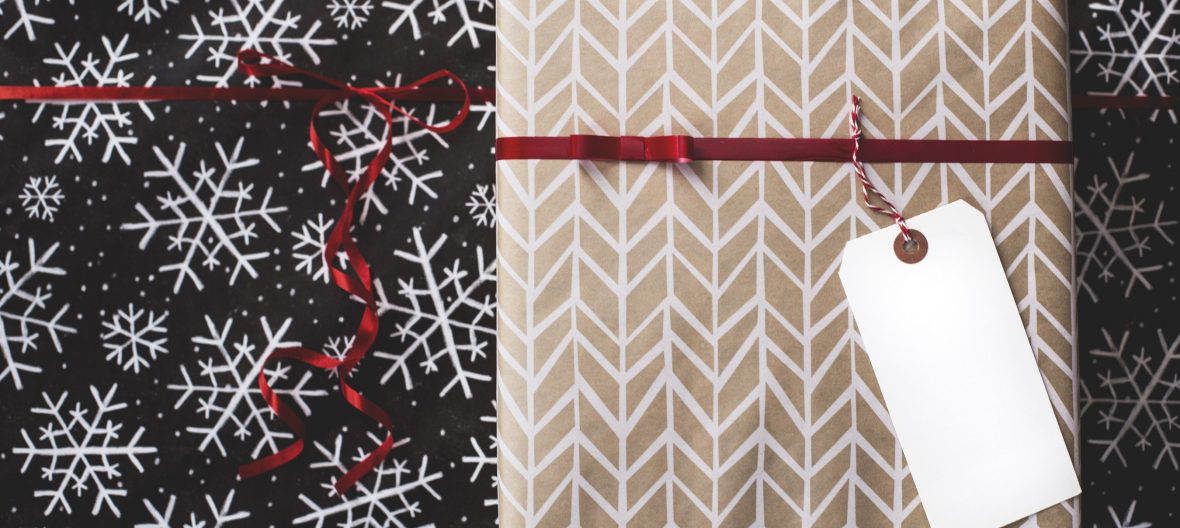 December 5, 2017
BuzzerBlog Holiday Gift Guide
What do you give a game show fan who has all the game show stuff already?!
This Christmas, show the game show nerd in your life that you care about/oddly tolerate his or her strange obsession with the teevee with these gifts design to appeal but not pander to the discerning game show fan. (Of course, if you are looking to pander to the discerning game show fan, I have a ton of game show themed merch on my RedBubble store, but I digress.) Click or tap on the images to go to a place where you can buy all these presents for the game show lover in your life.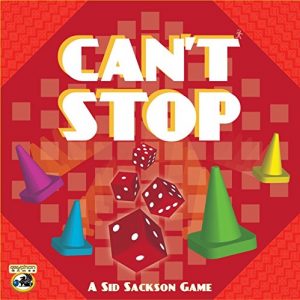 Can't Stop
The ultimate press-your-luck style board game. Players roll four dice and split them into two pairs. They move their counters up the numbered columns they roll. Players that reach the top of the column capture that column and the first player to get three columns wins the game. An interesting game for those who like High Rollers, Can't Stop is a favorite with the BuzzerBlog staff. It really tests your nerve, patience and strategy. And it lives up to its name: once you start playing, you really Can't Stop.
---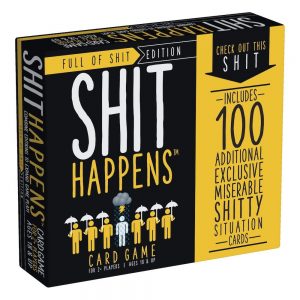 Shit Happens!
Shit Happens is a hilarious party card game that has subtle hints of Card Sharks mixed with a load of politically-incorrect situations. In the game, each card has a variety of shitty situations to find yourself in, from Your Boss Hits On You to Buried Alive. Each player must gauge whether the situation is more or less shitty than situations laid out in front of them. This game is awesome for loose, laid-back parties, feels very game-show-y in its format and is just really fun to play.
---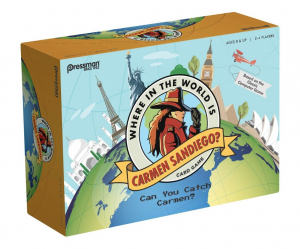 Where in the World is Carmen Sandiego?
Any game that allows you to shout "Do it, Rockapella" before opening the instruction manual is a fun time. This Target exclusive doesn't play so much like the computer game, but feels a little bit like Clue in how it's structured. The main construct of the series remains intact: figure out where the hell is Carmen Sandiego and capture her. The fun 90s computer graphics will delight any Carmen Sandiego fan, and the game play is interesting enough to revisit again and again.
---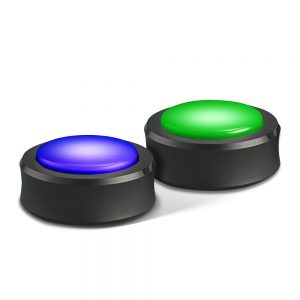 Alexa Buttons
Everyone's got an Amazon Echo in some way, shape or form at this point, right? Well, if you get tired of Jeopardy! or bootleg knockoffs of Deal or No Deal, Amazon's Alexa Buttons will give new life into the exciting world of Game Shows You Can Play But Not See. These buttons enable users to play games like "Beat the Intro, Button Monte, and Sounds Fun with Mike Epps." No word on if they'll interface with a computer so you can host your own Family Feud, but some innovative hacker must have something on the horizon ready to go.
---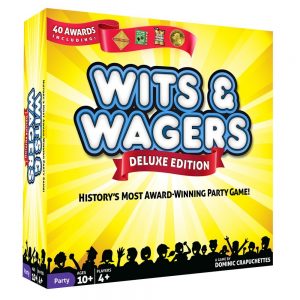 Wits and Wagers
Game show fans love trivia games. Unfortunately, a lot of people don't. Wits and Wagers is a brilliant game that bridges the gap between trivia lovers and non-trivia lovers. A question with a numerical answer is read. Everyone writes down an answer, the answers are put in numerical order, then players bet on which answer is closest without going over. It's a wonderful twist on the standard trivia affair, and this award-winning game is a must-have for any trivia nut.
---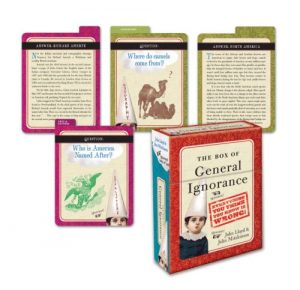 The Box of General Ignorance
Based on the hit UK panel show QI, the Box of General Ignorance contains 100 flash cards with some seemingly basic questions, like "Who was the first president of America?" Just like QI, though, the answer is never what it seems, and every answer is quite interesting. With 100 cards filled with fun facts, you can pretend to be Stephen Fry or Sandi Toksvig at home and offer these seemingly simple but quite interesting trivia tidbits.
---
What do you want for Christmas? Leave us a comment! Bob Hagh helped in the writing of this article.
[sc name="in-text-ad"]