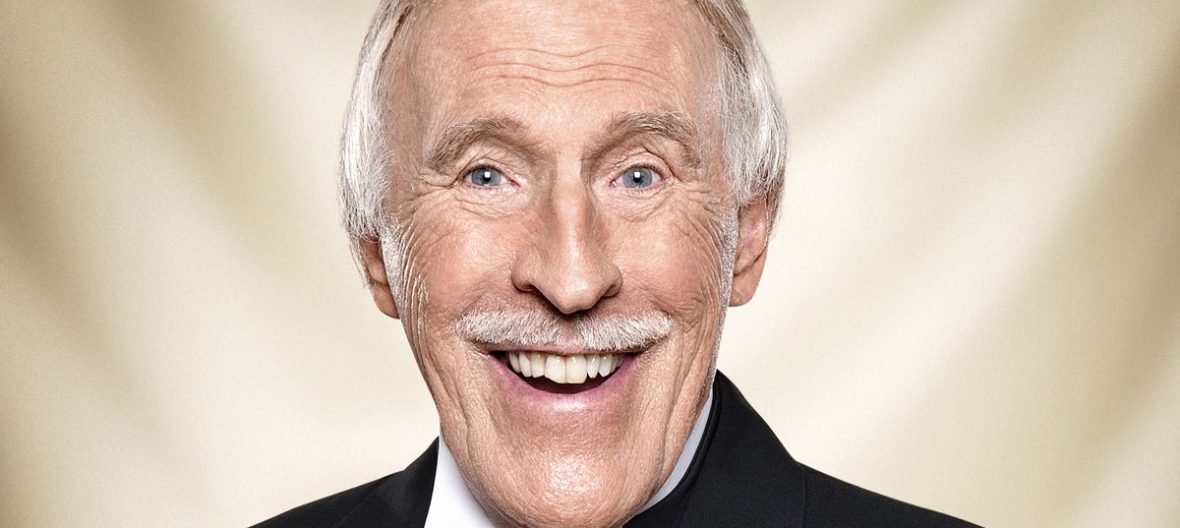 August 18, 2017
Sir Bruce Forsyth, 89
Sir Bruce Forsyth, a British national treasure and one of the world's most prolific game show hosts and entertainers, passed away Thursday after a long illness. He was 89.
Born in Middlesex, England in 1928, Forsyth first performed under the name Boy Bruce, The Mighty Atom with a song, dance and accordion act. Forsyth continued to perform throughout World War II, eventually adding a strongman act to his repertoire before being drafted into the Royal Air Force.
In 1958, Forsyth received his first bit of national attention when he became host of the weekly variety show Sunday Night At The London Palladium. One of his trademark bits, a 15-minute segment imported from America called Beat The Clock, helped him sharpen his skills as a game show host. Forsyth presided over the popular series on and off for the next three years before leaving the show to devote more time to his live stage performances.
In 1976, Forsyth reappeared on Saturday evening screens with BBC's The Generation Game, a slick cross between a quiz and a variety show for which he also wrote and sang the theme. It was for this series that Forsyth began to forge his reputation as a television institution. In 1978, he left the BBC to host Bruce Forsyth's Big Night on rival ITV. Although Big Night was not as successful as the Generation Game, the stint helped to generate a long working relationship with ITV, for whom he would host game shows such as Play Your Cards Right, Hollywood Or Bust, Takeover Bid, and Bruce's Price Is Right. Forsyth also had a brief gig stateside as the host of Bruce Forsyth's Hot Streak, a frantic word association game. The veteran host presided over the game, which featured two teams racing to describe words and phrases using as unique clues as possible, for 13 weeks in 1985 on ABC. Possibly based on his experience at the helm of Play Your Cards Right, Forsyth was also one of the front runners as host of the CBS revival of Card Sharks in 1986, a job which eventually went to Bob Eubanks.
In the early part of this century, Forsyth's career received a jumpstart with a 2003 appearance as guest host of the panel show Have I Got News For You. A year later, he would become host of the live dance marathon series Strictly Come Dancing, before his retirement from that series in 2014 in order to reduce his workload and prepare for more live appearances.
Forsyth passed away surrounded by his family after being diagnosed with a chest infection earlier this year. No memories services have been announced as of yet.