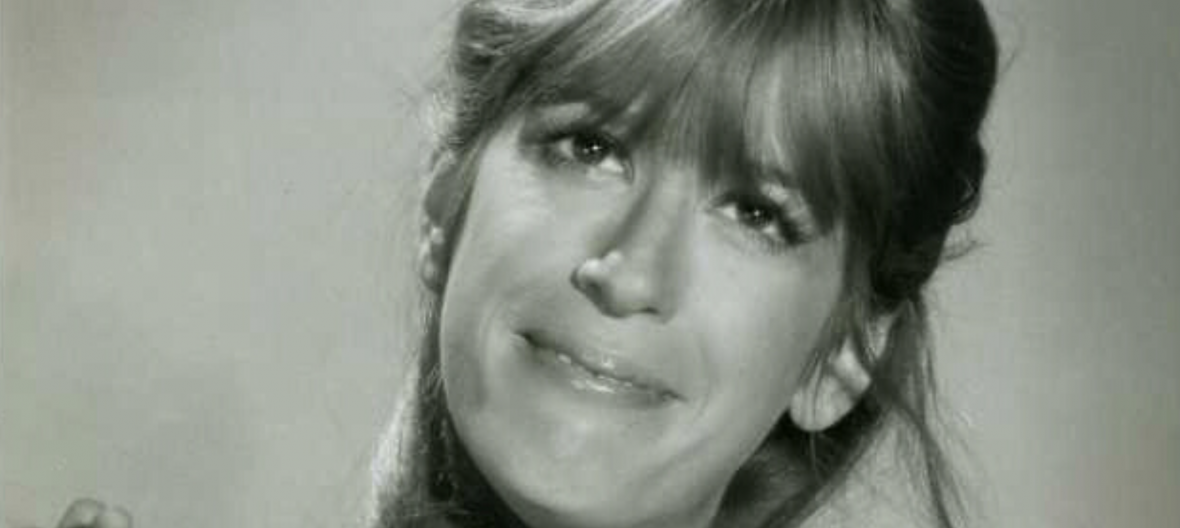 July 28, 2017
Patti Deutsch, Match Game Panelist, Dies at 73
The panel show mainstay and voice actress passed away Wednesday.
Patti Deutsch, famous among game show fans as the perennial sixth seat on the 70s version of Match Game, as well as for a lengthy voiceover career, passed away Wednesday after a long battle with cancer. She was 73.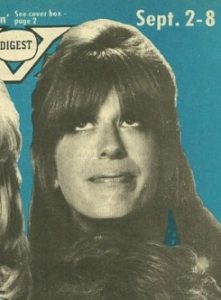 A native of Pittsburgh, PA, Deutsch first found fame in the late 1960s as a member of the improv comedy team Ace Trucking Company, in which she worked with future comic star Fred Willard. Ace Trucking Company performed comedy sketches on This Is Tom Jones, a musical variety series hosted by its famed namesake crooner from 1969 to 1971 on the UK network ATV. It was also around this time that she met comedy writer Donald Ross, the man with whom she would eventually spend the rest of her life. In 1972, Deutsch landed her next big-time role, that of a featured performer on the landmark series Rowan and Martin's Laugh-In.
Beginning in 1973, Deutsch was tapped to fill a spot on the panel for CBS' re-imagining of the classic NBC show Match Game. The new format, in which the actual game took more of a back seat to the humor and banter among the newly-augmented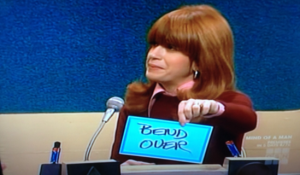 celebrity panel, was a perfect match for Deutsch's "out-there" sense of humor. Indeed, as a regular in the sixth seat (which was often regarded as the toughest spot for a celebrity seeing as that every good answer has likely been given by the previous five stars), Deutsch, with her distinctive, nasally delivery, offered up answers with a uniquely surrealist flair that provided laughs for the millions of viewers that tuned in to Match Game every weekday, but provided little money to the show's contestants, who very rarely matched Patti's responses. It was during her run as a Match Game panelist (1975, to be exact) that Patti Deutsch and Donald Ross welcomed their son, Max, into the world.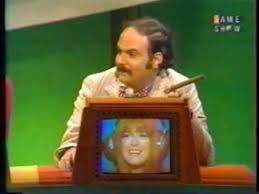 In the 1970s and early 1980s, Deutsch and her husband also made frequent appearances on Tattletales, the game of celebrity gossip that tended to be a popular haunt for the small-screen stars of its day. Deutsch typically played this game more straight than she did Match Game, seeing as that Tattletales was famous for splitting the celebrity couples' winnings among their respective audience "rooting sections". Deutsch and Ross appeared on Tattletales many times from its premiere in 1974 to the cancellation of its final, syndicated edition ten years later.
In 2009, Deutsch, along with former panelists Joyce Bulifant and Nancy Dussault, accepted an award on behalf of Match Game's late host Gene Rayburn at GSN's Game Show Awards.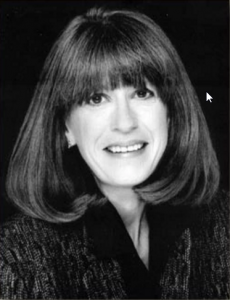 Also an accomplished voice actor, Deutsch lent her vocal talents to several cartoon series in the 80s and 90s, including The Smurfs, Nickelodeon's The Wild Thornberrys, and As Told By Ginger. She also makes voice cameos in the Disney films Tarzan, Monsters Inc., and The Emperor's New Groove. It's known among some game show fans that Deutsch also provided voice work for an unused animated introduction to a proposed syndicated revival of the NBC game show Scrabble in 1990.
Patti Deutsch is survived by her husband of 49 years, Donald Ross, and their son Max. No memorial or funeral service plans have been announced as of yet.