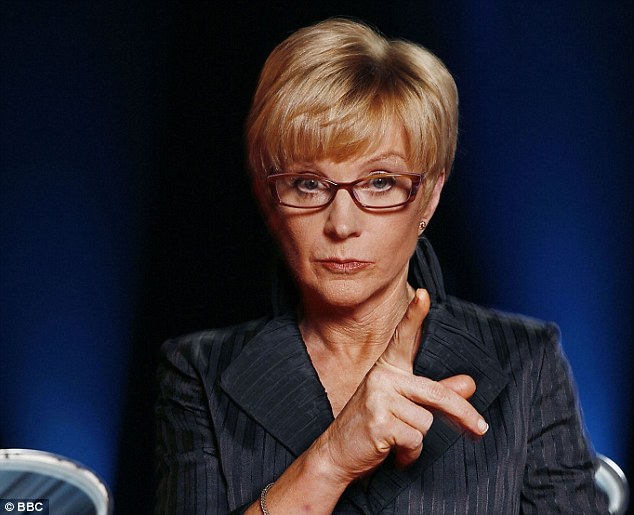 July 19, 2017
Anne Robinson Returns for Weakest Link One-Off
The special will air in support of Children in Need in November.
Metro reports that Anne Robinson will return to her podium as host of the BBC's Weakest Link after five years. A celebrity edition of the show will tape as a special supporting Children In Need and air in November.
Different charity events, like Comic Relief and Stand Up 4 Cancer, have allowed UK production companies to test out revivals of long-cancelled shows as a kind of backdoor pilot. The Crystal Maze returned to airwaves after a successful special fronted by Stephen Merchant, while Blankety Blanks was revived for a one-off hosted by David Williams but without an order to series. Other shows, like 15-to-1, were revived with a celebrity series as part of a special night of programming on Channel 4.
It will be interesting to see whether or not the show gets picked back up to series.