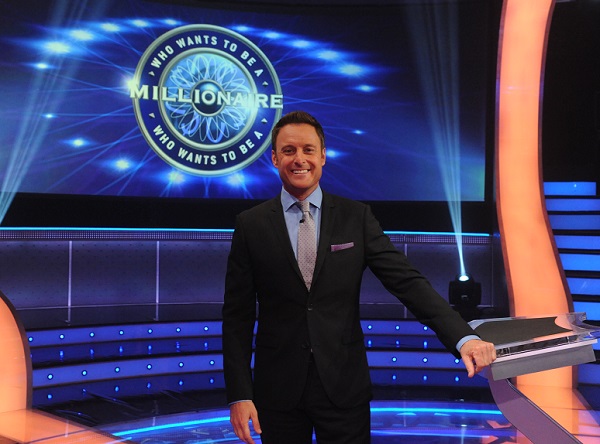 May 10, 2017
Millionaire Auditions Start In Los Angeles
The answer to "Who Wants to be a Millionaire?" could be you!
Who Wants to be a Millionaire, enjoying a ratings resurgence with their latest move to Las Vegas, NV, is looking for more contestants, and their search's first stop is Los Angeles.
Open auditions will be held at the Hollywood Production Center, located at 1149 N. Gower, Hollywood, 90039 from 4:00 p.m. to 6:00 p.m. today and tomorrow, as well as May 15 – 18, May 22 – 25, May 30 and 31 and June 13 and 14. The last session starts at 6PM. You don't need to register and it looks like it's going to be first-come, first-serve to take the audition, so get there early.
Former Millionaire contestant Josh Eldridge has this bit of advice for anyone trying out: "Get a good night sleep the night before, give yourself plenty of time to get to the venue. It sounds funny for something as exciting and fun as a game show audition, but treat it like a job interview. But only slightly not as serious." You can read more of Josh and other people's advice in BuzzerBlog's great long-form article on How To Get On A Game Show.