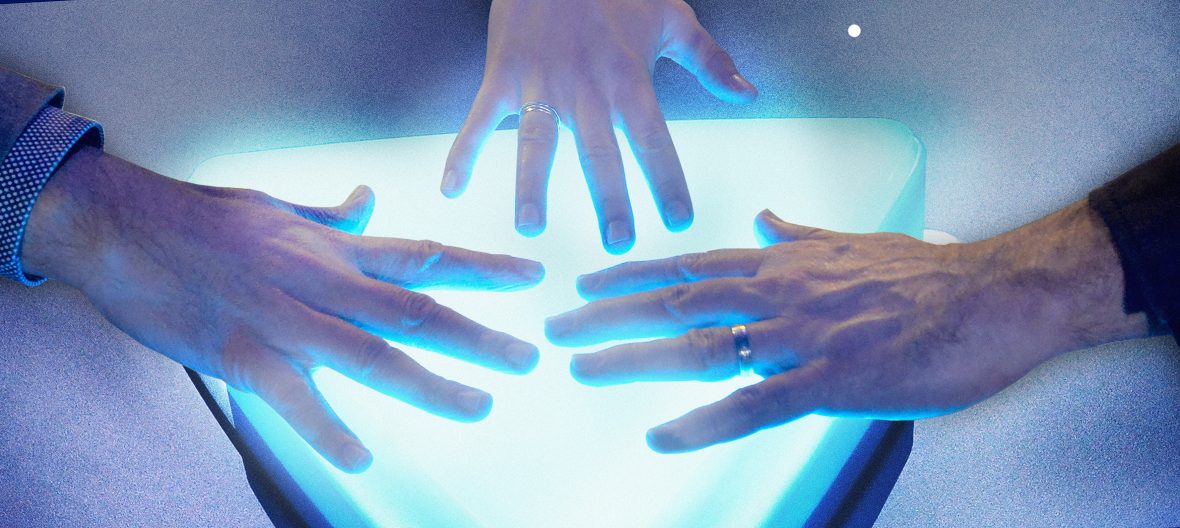 March 28, 2017
Divided's 3-Player Game: Some Thoughts
GSN's showing a special 3-player game of Divided on Thursday. Is it better?
GSN's latest UK import, Divided, has been a steady provider for the network's ratings. Fans of the UK version have taken umbrage with GSN's addition of a fourth player and an elimination round in the middle of the half-hour game. GSN stands by their decisions, and ratings for the show seem to indicate that the return on investment is good enough to warrant a second season.
Curious, then, when we got the news that GSN will be showing a test episode they shot where three players started and ended the game. The game otherwise remains unchanged. I watched a preview of the show and afterwards tweeted my thoughts.
3-player @DividedShow lets the drama between three people simmer and ruminate but still have to work strong as a team.

— Cory Anotado (@pacdude) March 28, 2017
There's lots of anger between 3 people forced to be teammates the whole time while hating it. Giving the relief of escape is unfulfilling.

— Cory Anotado (@pacdude) March 28, 2017
I stand by my opinion that if @DividedShow stuck with a 3-player game for the whole show, it'd be vastly more entertaining.

— Cory Anotado (@pacdude) March 28, 2017
Adding the 4th means I'm focusing on one to pick out and hate for elimination, instead of seeing who deserves the money most.

— Cory Anotado (@pacdude) March 28, 2017
Divided, at its core, is a show about internal conflict and rising tension. The rollercoaster of tension generally rises throughout the game as more money is available and teams struggle to agree. To me, it feels like there's too much release in the tension when the team finally removes a problematic player. With three players, the team spends the entire half-hour simultaneously working together, building grudges, and taking them all out at the end in a fury of frustration. But you make the call: tune in Thursday, March 30 at 9:30 PM to GSN and judge for yourself.