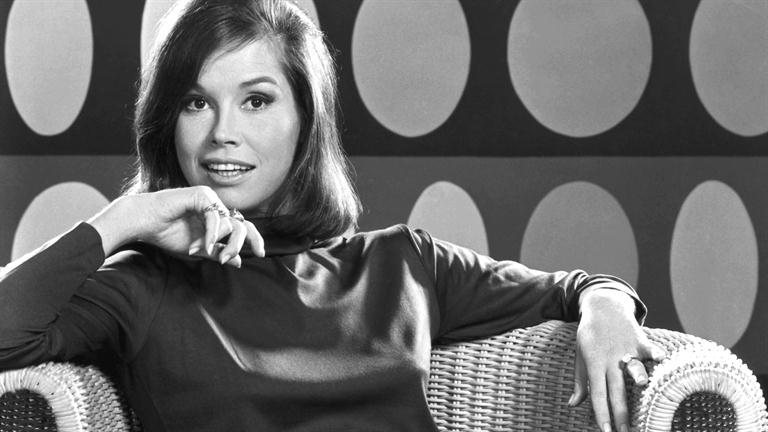 January 25, 2017
Mary Tyler Moore, 80
The prolific television actress had battled diabetes for years.
Emmy- and Tony-winning actress Mary Tyler Moore, best known for her role as Mary Richards on her eponymous television show and as Laura Petrie on the Dick Van Dyke show, has passed away at the age of 80.
Moore was nominated for an Academy Award for Best actress for her role in the 1980 film Ordinary People.
Her career started as a dancer for stage and screen until she 1961, where she was cast as the "charmingly loopy" Laura Petrie on the Dick Van Dyke show. In 1967, she starred in Thoroughly Modern Millie. By 1970, she returned to TV, as the lead role in the Mary Tyler Moore show. Groundbreakingly feminist, the show was one of the first television shows to portray a lead woman successful in her life and career on her own.
At 33, Moore was diagnosed with Type 1 insulin-dependent diabetes. She struggled through her life with addictions to alcohol and prescription pain killers. She was an advocate for the Juvenile Diabetes Research Foundation.
In the world of game shows, Moore appeared on several, including the 1962 revival of Pantomime Quiz, entitled Stump the Stars, Password All-Stars, Hollywood's Talking and Password Plus.