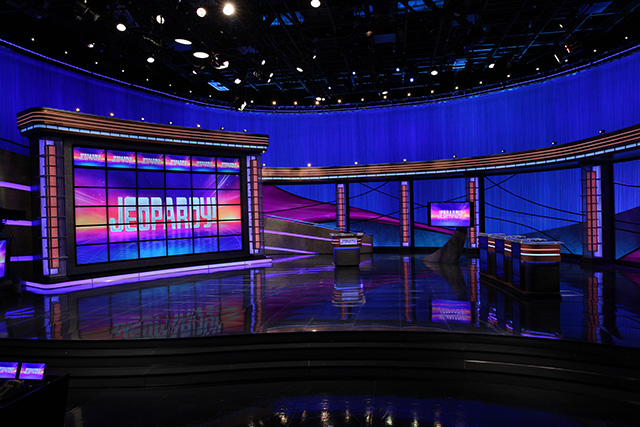 January 23, 2017
Is Jeopardy! in Jeopardy?
Sony could be selling its Film and TV unit.
According to a report from Fortune magazine, Sony could be exploring the sale of its film and television unit just a week after announcing the departure of Sony Entertainment CEO Michael Lynton.
Unnamed sources have reported to the New York Post that Japanese executives are in discussions with banks to hear pitches of a potential sale of Sony Pictures Entertainment. Sony Pictures' film division has had a 9% drop in box office grosses from last year.
According to the article, potential suitors could include CBS, whose CEO Les Moonves has expressed interest in the unit in the past.
Currently, Shark Tank, Beyond the Tank, and Strong, as well as Jeopardy!, Wheel of Fortune, The $100,000 Pyramid and GSN's Chain Reaction are listed as the game show and reality show assets produced by the television arm of Sony Pictures.