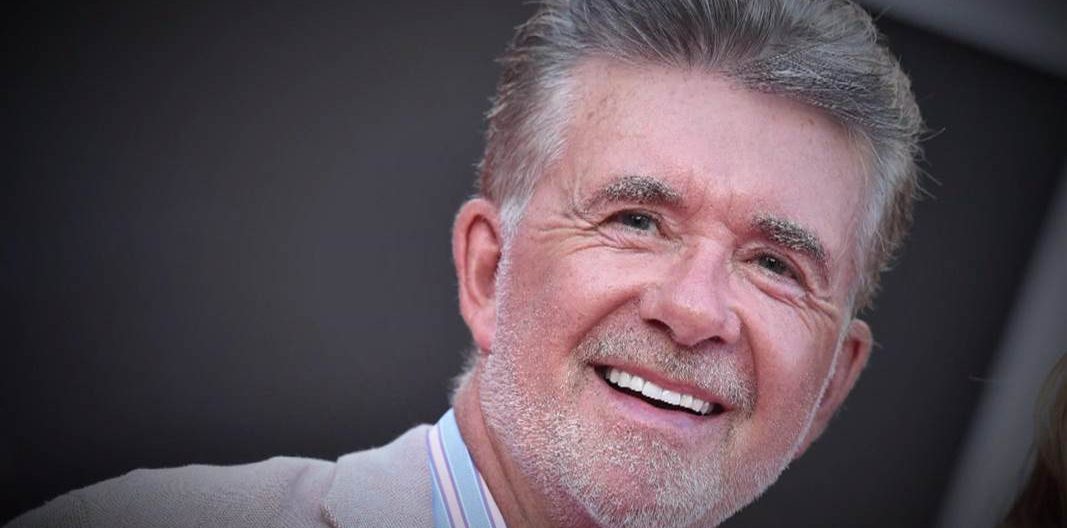 December 14, 2016
RIP Alan Thicke
The actor, host, and television composer died of a heart attack Tuesday.
Alan Thicke, the Canadian actor known to television audiences as the father on the hit sitcom "Growing Pains", as well as a renowned composer of many classic sitcom and game show themes, died Tuesday after suffering a massive heart attack. He was 69 years old.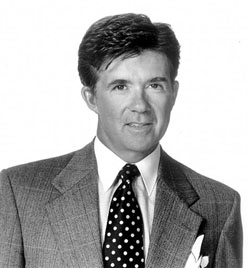 Born in 1947 in Kirkland Lake, Ontario, Thicke got his start as a broadcaster in his native country, hosting game shows such as First Impressions and Face The Music in the mid- to late-70s. Also in the late 70s, he was hired by legendary sitcom producer Norman Lear to serve as the head writer for Fernwood 2-Nite, a satirical talk show based on the character from another one of Lear's hit series, Mary Hartman, Mary Hartman. Eventually, Thicke was offered his own late night project; The Alan Thicke Show ran from 1980 to 1983 on Canadian network CTV.
Two years after the cancellation of his talk show, Thicke took the role of Dr. Jason Seaver on Growing Pains. The series ran on ABC from 1985 to 1992, during which Thicke became one of the most popular and endearing stars on American television.
Also an accomplished songwriter, Thicke penned the themes to such shows as Diff'rent Strokes and The Facts Of Life. Game show fans may also recognize Thicke as the composer of the themes of several game shows, including Celebrity Sweepstakes, The Joker's Wild, the original NBC version of Wheel of Fortune, Blank Check, Whew!, and 1973's The Wizard Of Odds (the host of which, fellow Canadian Alex Trebek, credited Thicke with getting him that gig in a Howard Stern interview in 2014).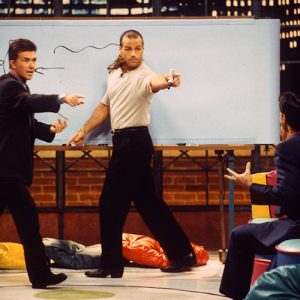 He became a game show host again in the 1990s, hosting Animal Crack-Ups for Vin di Bona Productions, as well as a 1997 game show adaptation of the board game Pictionary. In 2001, he became the host of GSN's revival of the controversial Chuck Barris series 3's A Crowd.
He is survived by his three sons, Brennan, Carter, and famous R&B singer Robin, as well as his wife Tanya.