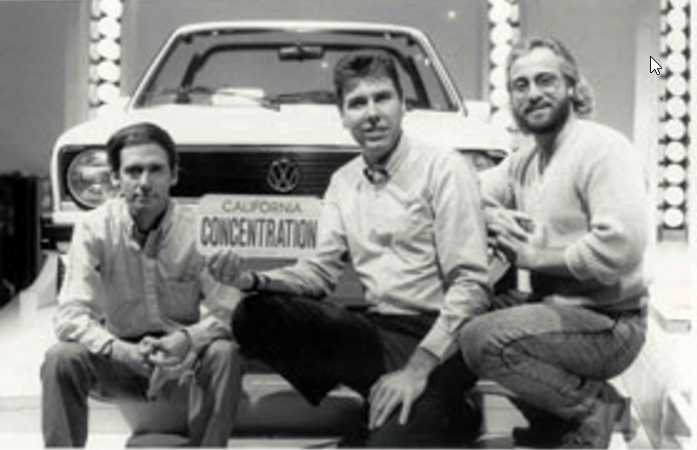 November 5, 2016
RIP Fred Wostbrock
The colorful agent, TV personality, and game show expert has passed away.
Fred Wostbrock, renowned talent agent responsible for revitalizing the careers of many classic game show hosts and television personalities, died Thursday evening after a long battle with lung cancer.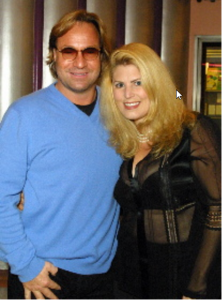 Wostbrock, known in many circles as Mr. Game Show, was a lifelong fan of the genre who was able to parlay that passion into a career. Wostbrock got his first break in the industry as an assistant on the Jay Wolpert-produced NBC-TV game show Hit Man in 1983, the first of his many professional experiences in the game show genre. Beginning in the early 1990s, Wostbrock eventually carved himself a niche as television's only game show expert. With his somewhat raspy yet booming voice, trademark sunglasses, and animated passion for his area of expertise, Wostbrock (who occasionally used the less-confusing last name Westbrook for his media appearances) was a natural for talk shows. Viewers may remember him from the syndicated Maury Povich Show, GSN's short-lived GameTV (on which he starred in an audience-participation segment called Stump Mr. Game Show), and countless other documentaries and programs.
Wostbrock was also an author, working with David Schwartz and Steve Ryan to compile three volumes of The Encyclopedia of TV Game Shows, as well as The Ultimate TV Game Show Book. Many of the photographs in these books–of hosts, contestants, sets, and other rarely-seen production elements–were from Wostbrock's stash of thousands. It is believed that Wostbrock was the owner of one of the largest privately-owned television photo collections in the world.
In his later life, he served as a talent agent for some of television's most beloved game show hosts, including Gene Rayburn, Tom Kennedy, and Wink Martindale. Wostbrock was also instrumental in negotiating royalty contracts for many hosts of shows that, until the advent of Game Show Network in 1994, were never thought to have any sort of replay value. In addition, Wostbrock rendered his agent services to stars like Phyllis Diller, Adam West, and "Gambit" dealer and model Elaine Stewart.
For several years, unbeknownst to many of his friends in the entertainment industry, Wostbrock battled inoperable lung cancer. Hours after the announcement of his passing, his loss is being felt in the game show community and the Hollywood community as a whole.