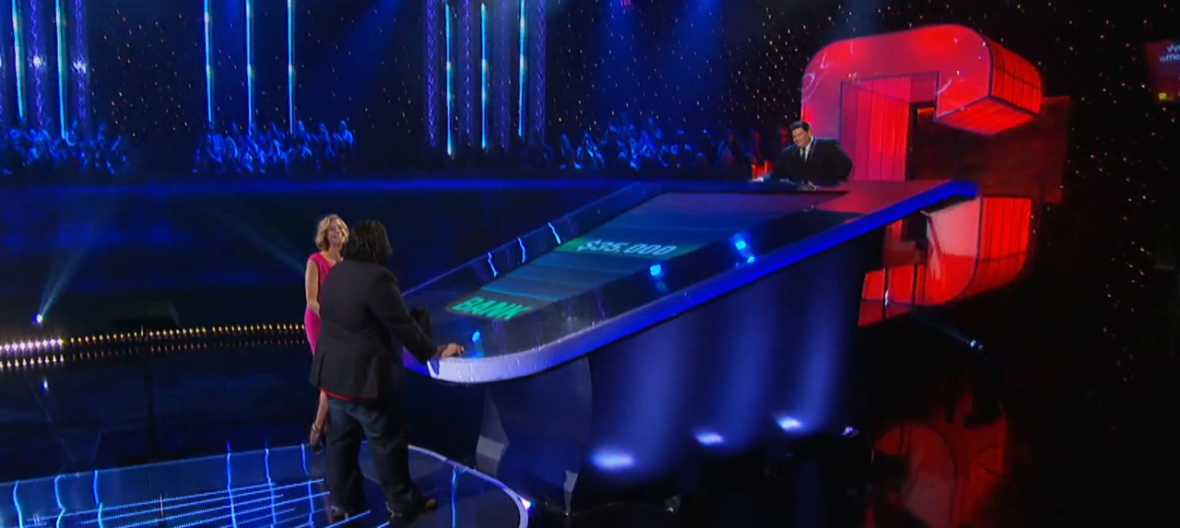 July 1, 2016
Growing Up With (And On) Game Shows
It's the 75th anniversary of the TV game show. Listen how game shows shaped one person's life.
Specifically, my life, but you know.
On July 1st, 1941, the first television game show in America, Truth or Consequences, launched as a one-off special on WNBT (now WNBC in New York). And while it took a bit longer for game shows to live regularly on the airwaves, they've been one of the most successful, most profitable and most long-lasting genres on television. To anyone reading this, you're well aware on how much game shows have entertained our lives, and for some of us, given us interests, careers and lifelong friendships (even if they're in your head with Price is Right models).
So, on this 75th anniversary of the TV game show, I bring to you a story from my local NPR station WYPR in Baltimore. It's the story of me—specifically, me growing up with game shows. It's a love letter to growing up with, and on, game shows.
Maybe it's their utter familiarity. Maybe it's that they never seem to change. Or maybe it's the simple joy of watching happy people jump up and down. But our fascination with the television game show is deeply ingrained. For some, that fascination can even border on obsession.