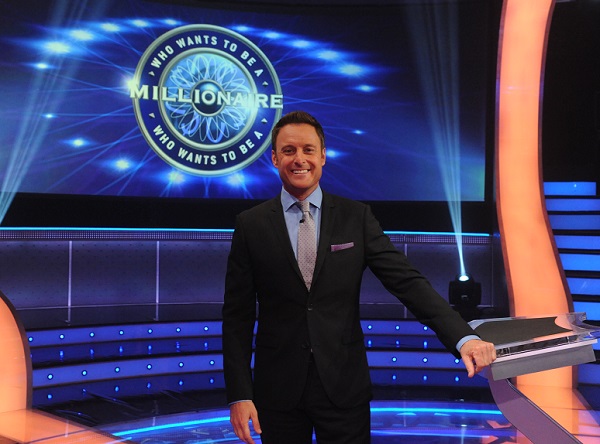 May 20, 2016
Millionaire Moves to Las Vegas For 2016
The show's 15th season in syndication has a new locale.
Confirming rumors that have been floating around, Who Wants To Be a Millionaire's 15th syndicated season will be taping in front of a live studio audience in Bally's Las Vegas. "Millionaire" will premiere on Monday, September 12, 2016.
Millionaire's moves have been interestingly documented by the accuracy of the Ask the Audience. The move from New York City to their current home in Stamford, CT manifested itself in a seeming dip in accuracy with the Ask the Audience lifeline. The move to Las Vegas will prove interesting in that regard.