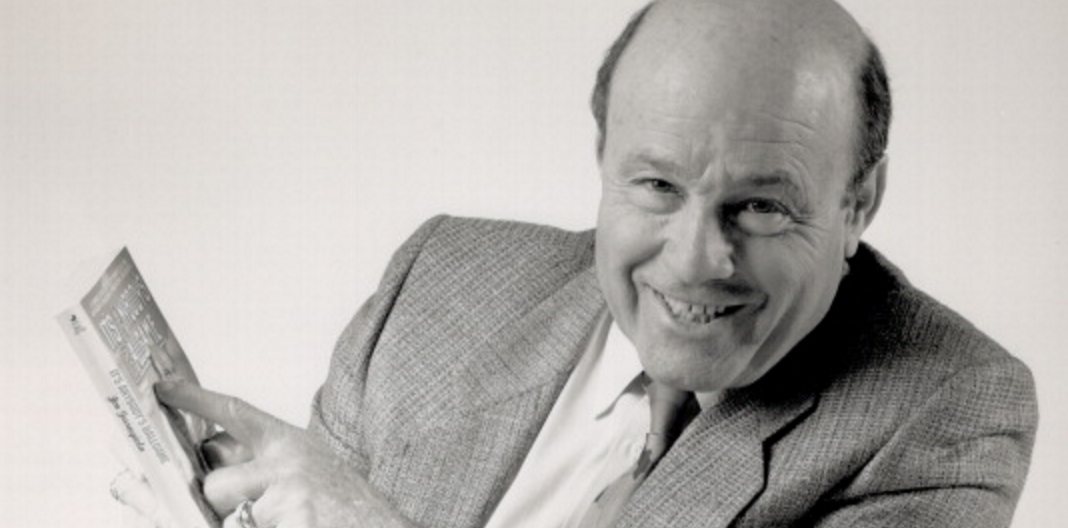 March 23, 2016
RIP Joe Garagiola
The baseball legend and game show host was 90.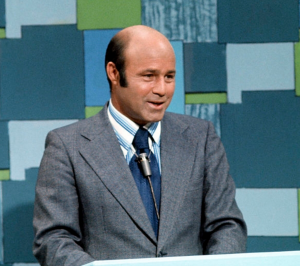 Garagiola was in the Major Leagues for 9 seasons and won a championship with the St. Louis Cardinals in 1946. From 1998 to 2012, he served as color commentator for the Arizona Diamondbacks, where his son was general manager.
His family released a statement today, which read:
"We are deeply saddened by the loss of this amazing man who was not just beloved by those of us in his family, but to generations of baseball fans who he impacted during his eight decades in the game. Joe loved the game and passed that love onto family, his friends, his teammates, his listeners and everyone he came across as a player and broadcaster. His impact on the game, both on and off the field, will forever be felt."
After his MLB career, Garagiola transitioned to become a television personality, rising to celebrity as a panelist on NBC's Today Show. Garagiola used this fame to make a career as an emcee in broadcasting. He guest-hosted the Tonight Show with Johnny Carson several times, including the only time any members of the Beatles appeared on the show while the band was together.
In the game show world, Garagiola was a prolific and endeared game show host. He hosted the proto-Tattletales game He Said, She Said; Joe Garagiola's Memory Game; Sale of the Century after Jack Kelly in 1971, To Tell the Truth and Strike it Rich. He also appeared as a panelist on the Match Game in the late 70s.
Garagiola is survived by his wife of 66 years, Audrie; sons, Joe Jr., a senior VP for baseball operations with Major League Baseball and former general manager of the Diamondbacks; Steve, a sportscaster in Detroit; and daughter, Gina Bridgeman, a writer in Phoenix; as well as several grandchildren.