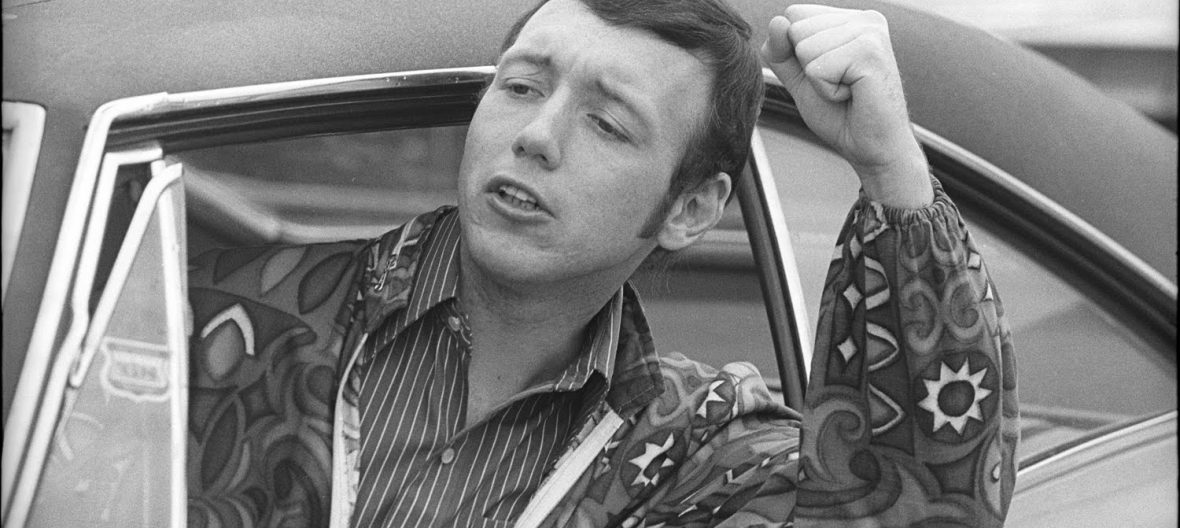 February 29, 2016
RIP Charlie Tuna
The legendary disc jockey and game show announcer of the 80s and 90s passed away today.
Charlie Tuna, longtime radio personality best known to game show audiences as the announcer of Scrabble, Scattergories, and Time Machine, has passed away. He was 71.
Born Art Ferguson in Kearney, Nebraska in 1944, he started his career in radio at the age of 16 at KGFW, his hometown radio station. Soon after, he worked at stations in Wichita, Kansas and Oklahoma City before taking the professional pseudonym Charlie Tuna.
During much of the 60s and 70s, Tuna spent his time as a popular disc jockey at several West Coast Top 40 stations. Perhaps his longest-running radio gig was as host of Charlie Tuna In The Morning, a daily five-hour show; his last full-time episode aired in September of 2007. He later returned to the microphone as a DJ on K-Earth 101, a Los Angeles, CA oldies station. He also served as the announcer and substitute host for Casey Kasem's long-running America's Top 10 and American Top 20 syndicated shows.
In the 1980s and early 1990s, Charlie Tuna's voice talents were tapped by the Reg Grundy organization for use on several of their NBC game shows. He served as announcer on the ill-fated Time Machine hosted by John Davidson and replaced the late Jay Stewart as announcer on Scrabble. Tuna also filled in for a time on The $25,000 Pyramid. In later years, Tuna would serve as the voice of the syndicated Quiz Kids Challenge, as well as NBC's short-lived Scattergories.
Besides game shows, Tuna also served as announcer for the final two years of the Mike Douglas Show, as well as Alan Thicke's obscure late-night talk show Thicke Of The Night.
By way of his annual Tunathon drive, Tuna raised over $2.5 million for Children's Hospital Los Angeles. He lived in Tarzana, CA at the time of his death, where he had also served as honorary mayor since 1977.
No memorial service has been announced.