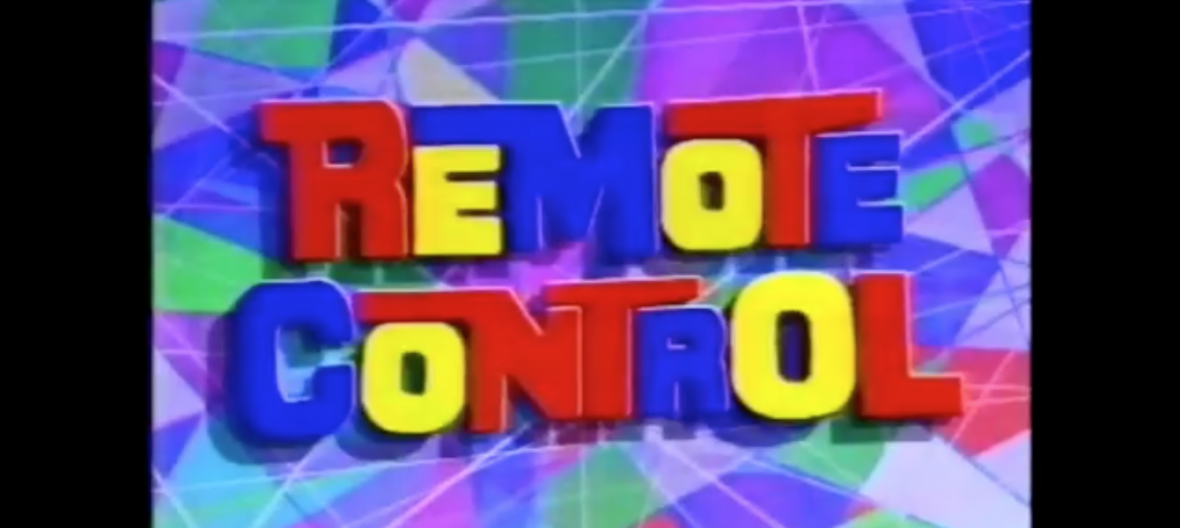 February 13, 2016
WATCH: The Poshest Version of Remote Control
From across the pond, it's the UK version of the MTV cult classic.
With a hat tip to our friends at Bother's Bar, here's a full episode of Channel 4's version of Remote Control, hosted by DJ Anthony H. Wilson and starring Frank Sidebottom, a man with a papier-mâché head.
From Nick at Bother's Bar:
Bit of background – this was the first of two series (the second one played out its wheel differently amongst other things), Cornwell and Sidebottom would swap each episode, Tony Wilson might seem an odd choice but he's hugely influential culturally – he hosted various late night musical shows in the 70s, started Factory Records (Joy Division, New Order, Happy Mondays et al) and basically invented the superclub with The Hacienda, which would have been around the time this was going out. PLUS! He read the local news. Do watch 24 Hour Party People if you can. Similar to the US show people who played characters went on to become big names.