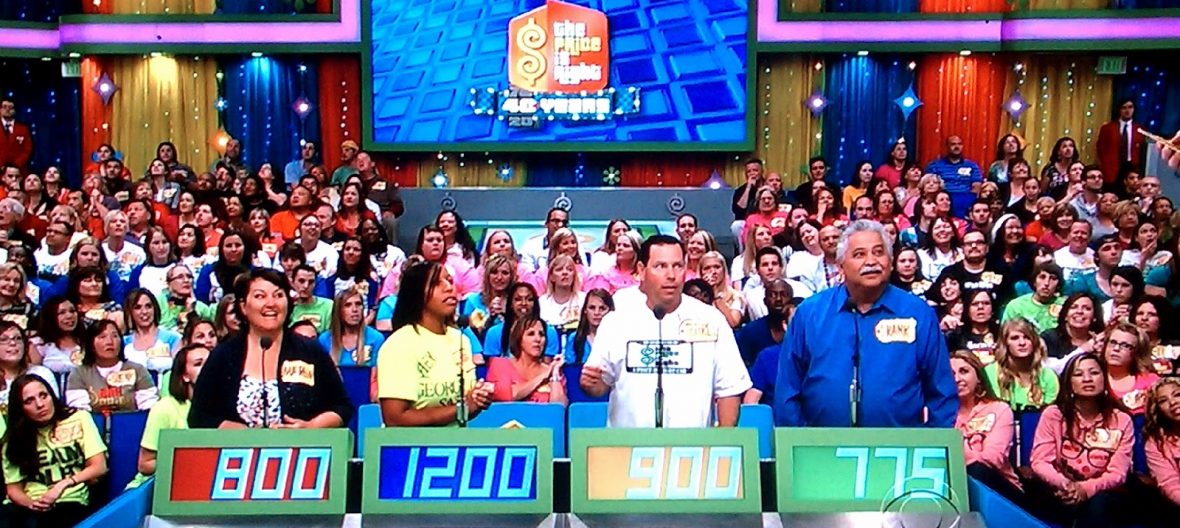 February 12, 2016
TPiR Returns To Primetime For Three Fan Service Specials
Primetime specials will have stars of Survivor, The Amazing Race and Big Brother play alongside superfans of the show.
Broadway World is reporting that CBS will be airing three primetime Price is Right specials, each celebrating a different CBS primetime reality show: The Amazing Race, Survivor and Big Brother. Each will feature special appearances by the shows' hosts: Phil Keoghan, Jeff Probst and Julie Chen.
Contestants of each special will be super fans the reality shows, and will play along-side "former racers, castaways and houseguests," and tickets will be available at www.on-camera-audiences.com.
CBS isn't shy about cross-promoting programming with the most popular game show in daytime. Earlier this month, a Super Bowl 50 special aired, with the Price is Right Come on Down fanfare replaced with the NFL on CBS theme, causing me to wonder if my computer was malfunctioning or I was having a stroke.
Air dates for these specials are yet to be announced.