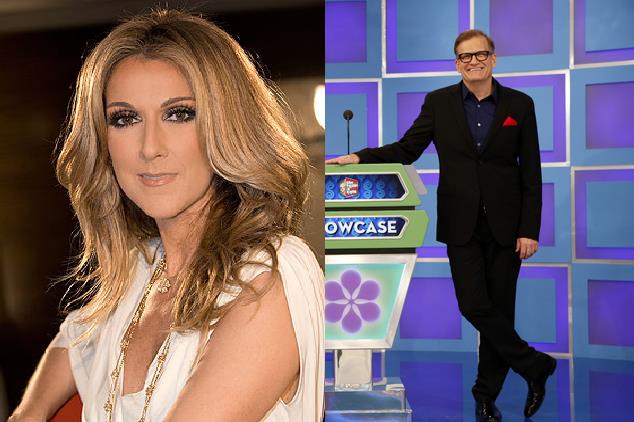 February 6, 2016
Celine Dion: Showcase Winner Made Rene Cry Tears Of Joy
The legendary singer reveals she and her late husband were huge Price Is Right fans.
Among the tearful tributes at the celebration of the life of Rene Angelil, late husband of musical icon Celine Dion, there was one truly heartwarming moment provided by Dion herself.
In a video from the Las Vegas memorial event posted by TMZ Thursday, Dion talks about the time she spent with her husband watching the classic CBS game show:
The Price Is Right…He thought I was so good. I knew the prices of everything. I'm the one who orders the stuff online, so I know what I'm talking about.

He was crying when the person at the end of the show, The Price Is Right, won the Showcase. "A brand new car! And a trip to Hawaii!" The guy, or the person, or the girl who was winning, he was like "I'm so happy for them!" And I was like "Wow…" I don't know if you call this a blessed man, or…my gosh, you know, I think we need to talk a little bit.
A true testament to the positive emotional power of game shows.