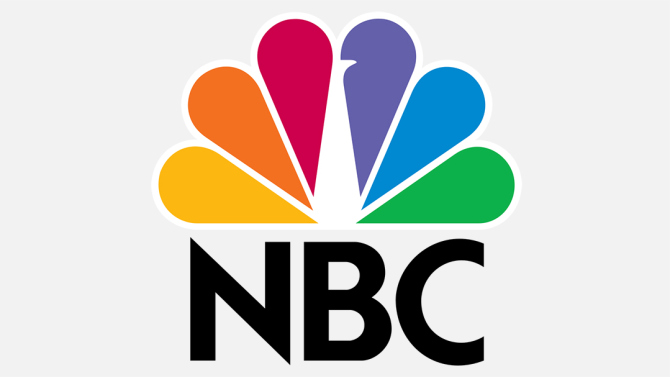 February 3, 2016
NBC Orders Combination Game Show/Sitcom Pilot For 2016 Season
It's "Crunch Time" for Betsy Thomas and company.
According to The Hollywood Reporter, NBC has ordered to pilot a series that combines a real game show with a sitcom featuring the hilarious backstage goings-on.
The sitcom element of Crunch Time, from executive producer Betsy Thomas (Whitney, Guys With Kids), centers around an up-and-coming game show producer attempting to reel in his loud, unpredictable host, with (hopefully) hilarious results. NBC seems to be at least partially banking on the sustained success of UnREAL, Lifetime's half-reality show, half-drama that has recently seen critical and ratings success.
Game Show Network viewers of old may recognize the format from a similarly-themed GSN original, Burt Luddin's Love Buffet, a hybrid comedy/relationship game series which ran on the cable channel from 1999 to 2001.
Scripted comedy series are a number one priority for NBC this year; many analysts and critics are already calling 2016 the "year of the family comedy." The Crunch Time pilot order marks the 14th comedy series NBC has taken interest in for its upcoming season. Other recent pilots for the network include a semi-autobiographical series starring Marlon Wayans, a sitcom based on the stand-up comedy of Sebastian Maniscalo, and a "black-sheep comedy" from Amy Poehler and Charlie Grandy.