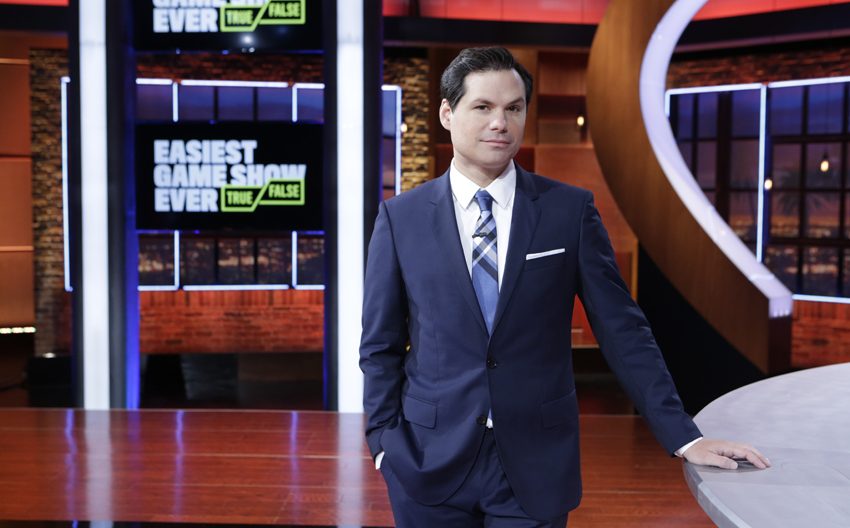 January 29, 2016
EXCLUSIVE: Michael Ian Black Almost Misses A Killer Pun on Easiest Game Show Ever
Check out this exclusive clip from the newest episode of Easiest Game Show Ever.
Pop, née TV Guide Channel, has a neat little show on their hands with Easiest Game Show Ever. Lots of pop culture, a simple construct with an interesting strategy. If you like pop culture trivia, you should definitely watch this game. In this clip, a team of players answers a simple Bono question and almost get a zinger past the host, comedian Michael Ian Black.
Easiest Game Show Ever airs on Fridays at 9:00 PM, ET/PT on Pop. To find your channel, visit poptv.com.