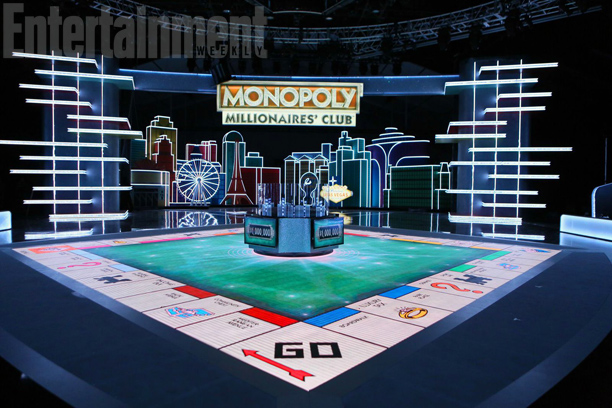 January 23, 2016
Could Monopoly Millionaires Club Go Daily Next Season?
Negotiations are hinting at either a once-a-day season or a 3-year season sooooo…
According to sources close to the show, BuzzerBlog can exclusively report that Monopoly Millionaire's Club is currently in contract negotiations for a 165-episode season. That would most likely make Monopoly Millionaire's Club the first national daily lottery game show in television history.
The last few seasons of MMC have been weekly affairs and has generated more million-dollar winners in 20 episodes than WWTBAM has in the last 7 seasons.
No more information is known and nothing is final, but if these negotiations follow through, we may be seeing a lot more Monopoly in our future.