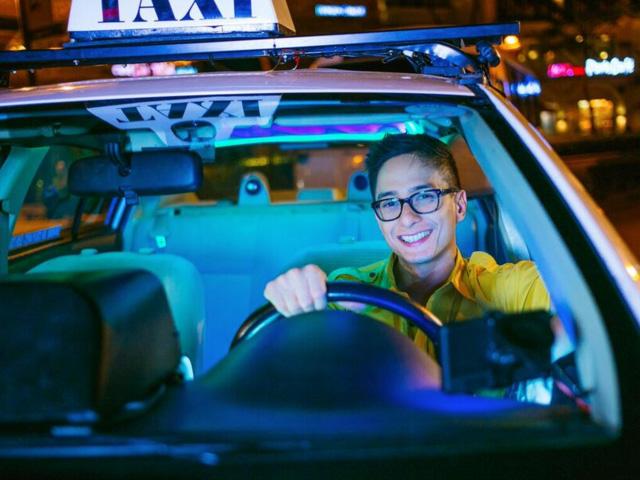 December 10, 2015
Isang Taxi Driver ay Magbibigay Sa Iyo ng Pera
But only if you're smart!
With apologies to my grandparents for butchering Filipino, the Philippines is getting its own version of international format hit Cash Cab. According to GMA News Online, GMA personality Ryan Agoncillo sits behind the wheel, with 13 episodes airing on cable channel AXN starting on December 22. It sounds like the format will be unchanged from what we've seen in the US, the UK, China, Indonesia, and practically anywhere else with a functioning taxi-cab economy.
Cash Cab Philippines premiers on December 22 at 8:50 PM on AXN.