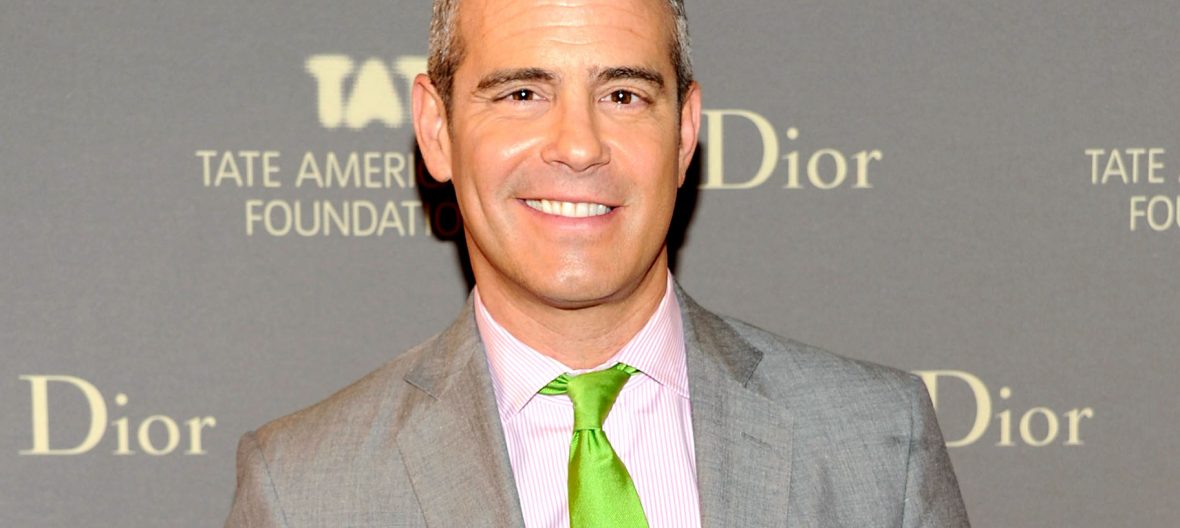 December 9, 2015
Andy Cohen Hosts a New Year's Eve Game Night on NBC
The hour-long live special will probably end in a celeb shouting "fuck."
NBC is bringing a Hollywood Game Night into your home (if you're home on New Year's Eve, near a TV that you can hear over the raucous drunken debauchery that's probably happening outside). Andy Cohen, host of Watch What Happens on Bravo, will be hosting this Hollywood Game Night spin-off, according to Deadline Hollywood. (Jane Lynch has prior engagements that night.) 8 celebrities will be playing games familiar to HGN fans as well as some special New Year's Eve-themed games.
"I love three things — a party, live TV and celebrities playing games — so combining all three on New Year's Eve is my idea of a perfect night," Cohen said.
The hour-long show starts at 10 PM on New Year's Eve, and Carson Daly's late-night coverage of the impending approach of midnight starts up at 11:30.