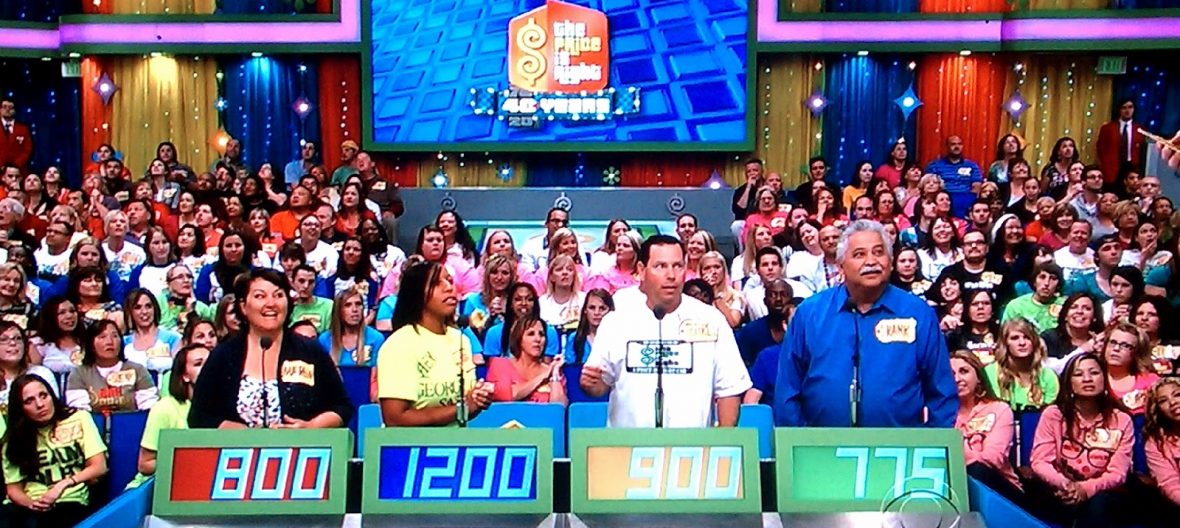 December 8, 2015
LMaD and TPiR Post Record November Sweeps Ratings
LMaD hits a series high, and TPiR peaks over Barker's final run
November daytime sweeps ratings are in, and CBS's game shows are hitting new highs. According to Broadway World, Let's Make a Deal averaged 6% more viewers from last year's sweeps, making this sweeps session LMaD's biggest sweeps audience in the revived run's 6-year history.
The second half of the morning game show block is doing even better. The Price is Right's first half hour is up 2% from last year with 4.96 million viewers and has scored its biggest November audience since 2001, 5 years before Bob Barker's final show. The show's second half hour averaged 5.69 million viewers, which marks its largest November audience since Barker's last November sweeps timeframe, in 2006.
Despite detractors complaining about the direction TPiR is going, it seems like the ratings are pointing in a different direction.