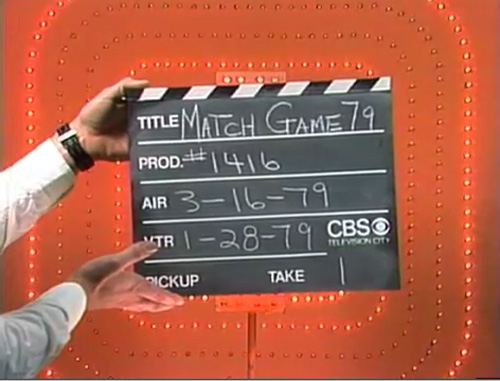 December 2, 2015
Game Show Director Marc Breslow Dead at 89
The prolific director was responsible for many classics.
Marc Breslow, a prolific game show director, has passed away, according to colleague and former TPiR producer Roger Dobkowitz's Facebook page. He was 89 years old.
I've just learned that Marc Breslow, our first director on Price Is Right, passed away yesterday. He was quite instrumental in creating the look and feel of the show, most of which are still used to this day. He also was the creator of several pricing games. In addition to Price he was a creative force on Match Game, a show he also directed. When I first started on Price, he became a good friend of mine, and helped me learn the ropes of working in television. Besides Price and Match Game, he also directed specials, parades, and other shows.

Posted by Roger Dobkowitz on Wednesday, December 2, 2015
Breslow's fingerprints are on the golden age of television, directing classic game shows like The Price is Right, Match Game, Classic Concentration and Family Feud. Here's a clip of his mastery of television direction.