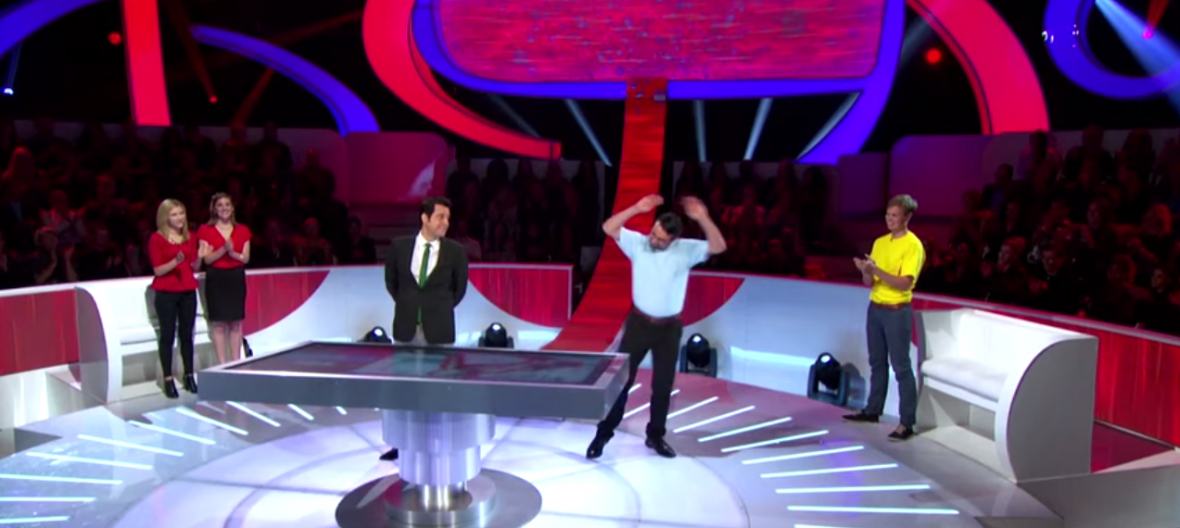 September 2, 2015
GSN Just Had Its Best Summer Ever
Haters, step to the left. GSN's on a roll.

On the back of breakout hit Skin Wars and its spiritual sibling Steampunk'd, perennial favorites Idiotest and The Chase, a new and refreshing revival of Chain Reaction, GSN has reported that June-August 2015 was the network's most-watched summer in its 20 year history.
Compared to GSN's previous summer high in 2013, their primetime numbers are up 24% in total viewers, 37% in women aged 18 through 49 and 31% women 25-54. They're also up 23% all day in total viewers.
"When new viewers came to GSN this summer they were treated to a fresh new on-air look and buzzworthy competition shows like Skin Wars and Steampunk'd," says Amy Introcaso-Davis, EVP of Programming for GSN. "The great news is that they also stayed for our top of the line contemporary shiny floor shows, The Chase, Idiotest and Chain Reaction and Family Feud."
The decisions GSN have made in the past year have been by and large successful for GSN. Eyes are glued to the network and rising quickly. Hopefully the Fall season brings even more success to the network.