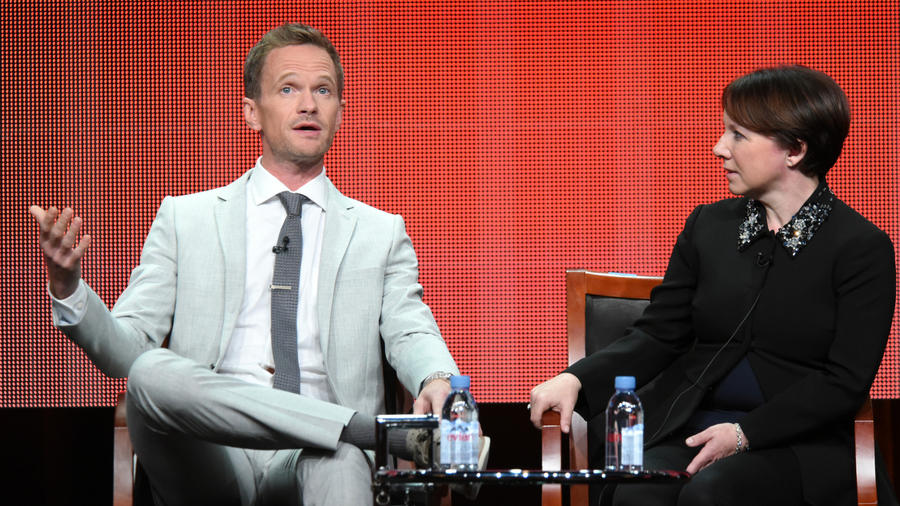 August 13, 2015
NPH Assures That We're Going To Have Best Time Ever
The actor and entertainer talks about the new variety show during the Television Critics Ass'n Press Tour.
Neil Patrick Harris is super excited for his new show, Best Time Ever. Dare we say—he thinks it's going to be the best time ever.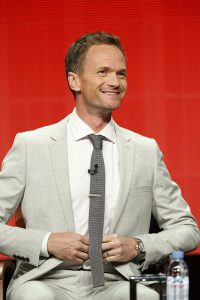 "My hope is that you'll get to see a bunch of cool shit and it'll be live so you'll only be able to reference it the day after you see it," he added. The show, an import of the UK's Ant and Dec's Saturday Night Takeaway is a classic variety show jazzed up for the 21st century. It'll have celebrity guest stars, musical acts, comedy skits, hidden camera stuff, and, most relevant to our interests, mini game shows.
"I literally cannot wait for it because everybody is gonna get to see what's been so difficult. Whatever we tell you, you're not gonna know until you see it—everybody says that—and when you see it you're going to think it's unbelievable. Forget unbelievable, it's next level because it's in America," NPH said.
If this schtick sounds familiar, it's probably because FOX tried to beat NBC to the punch with their spectacular summer failure, Knock Knock Live, which was cancelled in July after only two Ross the Intern-filled episodes. Like the rest of us, Harris also forgot to watch the bomb. "I didn't even watch or know it was on. I did not know it was on or happening," he explained in earnest. "What they did was ambitious but it's a hard conceit to do those things as a new idea."
Best Time Ever with Neil Patrick Harris will air Mondays at 10 PM this fall on NBC.