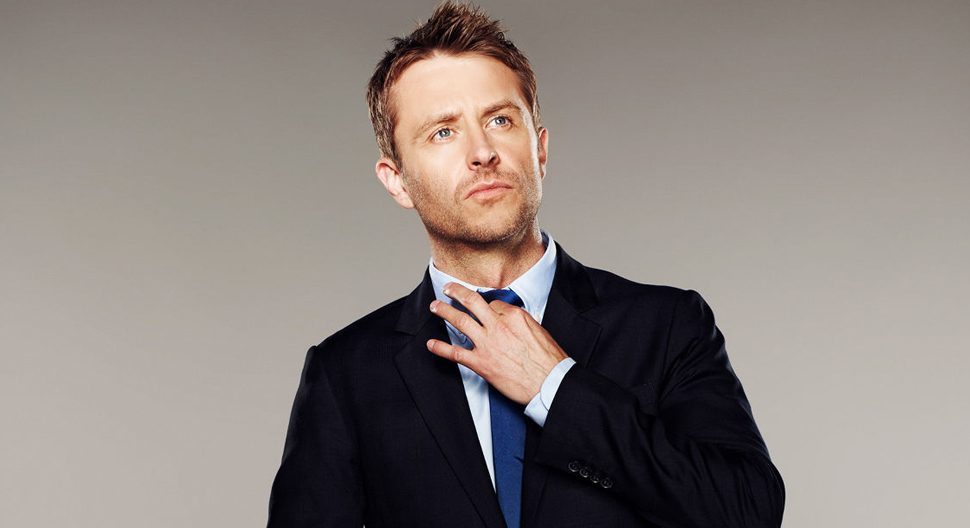 July 7, 2015
@midnight Renewed for a Third Season
POINTS!!!
The popular Comedy Central panel game show @midnight will have brand new episodes right into 2016 with a third season. Host Chris Hardwick made the announcement on Twitter, linking back to more details on his web site, Nerdist. For their new season, @midnight will have a 40-week run and will still run new episodes Monday through Thursday after The Nightly Show with Larry Wilmore.
"Creating a new franchise in late night is no small feat, and we couldn't be more proud of Chris and the entire team for what they've accomplished," said Kent Alterman, President of Content Development and Original Programming for Comedy Central.
Hardwick added, "Making inappropriate jokes about Internet culture with my comedian friends is something I would do for the rest of my life if they'd let me. And this pick-up gives us the runway to tackle next year's election, which I'm guessing will yield no shortage of social media gems."
@midnight pits three comedians against each other in a game show-like event to make fun of the Internet for that day, all for the pursuit of Hardwick's elusive Points in order to be crowned the funniest person on the web.
Around here, we're fans of UK panel shows like 8 out of 10 Cats, QI, and Mock the Week. It's really exciting to see a similar style show have this success on American television in 2015, and on.