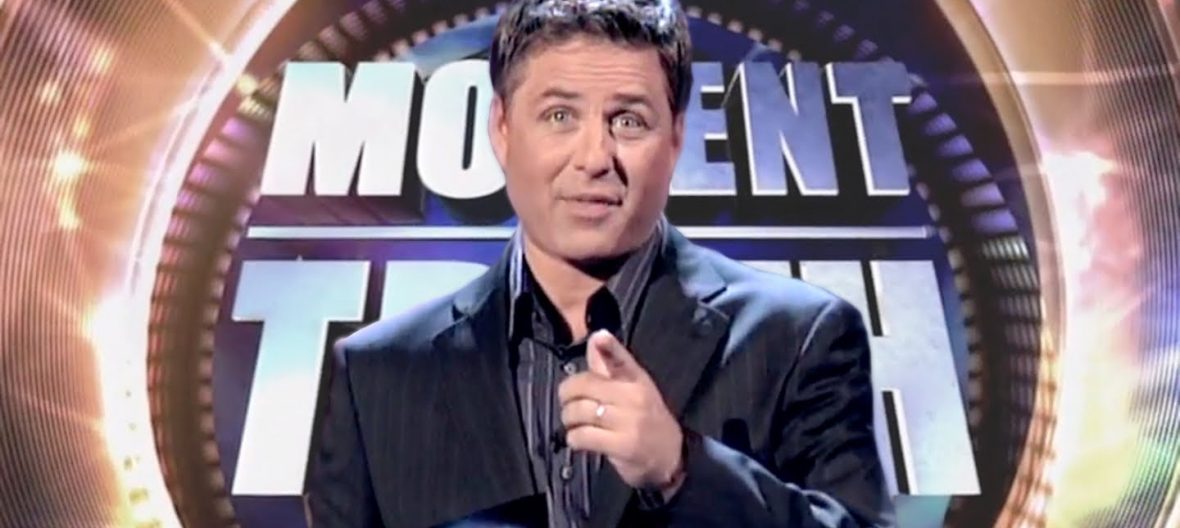 April 18, 2015
Watch: Unaired Season 2 Premiere of FOX's The Moment of Truth
Get ready to feel uncomfortable, all over again.
Remember the lie detector game show The Moment of Truth on FOX? Yeah, we thought so. Week after week we saw people trying to tell the truth for a chance at $500,000. Some questions were "fun" ice breakers, while others deep into the game lead to a train wreck in relationships. Even though the show was cancelled after one season in the states, it gained popularity all over the world and continued airing in other countries (including the elusive $500,000 win.)
Lighthearted Entertainment, the production company behind The Moment of Truth, has uploaded episodes from the first season on their YouTube channel. Today, they uploaded the first part of the second season premiere, not shown in the states. For the first time, we see a couple playing the game.