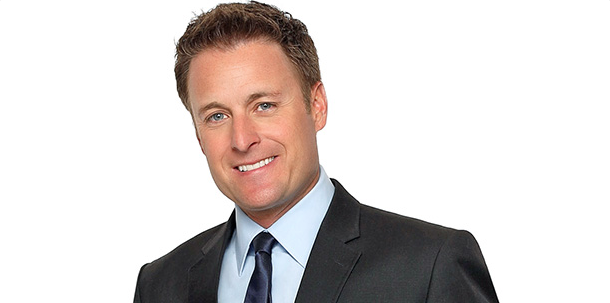 April 15, 2015
Millionaire Has a New Host
Get ready for the "The Final Rose" and "The Final Answer."
Chris Harrison, host of The Bachelor franchise, will take the reigns as host of the syndicated version of Who Wants To Be A Millionaire, as it enters its 14th season.
Disney/ABC said, "Chris is an accomplished host and valued member of the Disney/ABC family and now he'll also be bringing his classic talent and charm to Millionaire."
"There are few shows on television as strong and iconic as Millionaire," said Harrison. "This is a great fit and I'm extremely excited and honored to take on this new endeavor."
Harrison will continue with hosting The Bachelor, The Bachelorette and Bachelor in Paradise.
Terry Crews, who hosted Millionaire during the 2014-2015 season is unable to continue on with the show due to his current TV projects.
Auditions have started already for the new season of Millionaire, so check back with us for updates, or click here to view current dates and times.
Are you excited to see Harrison host the show now, and are you going to miss Crews?