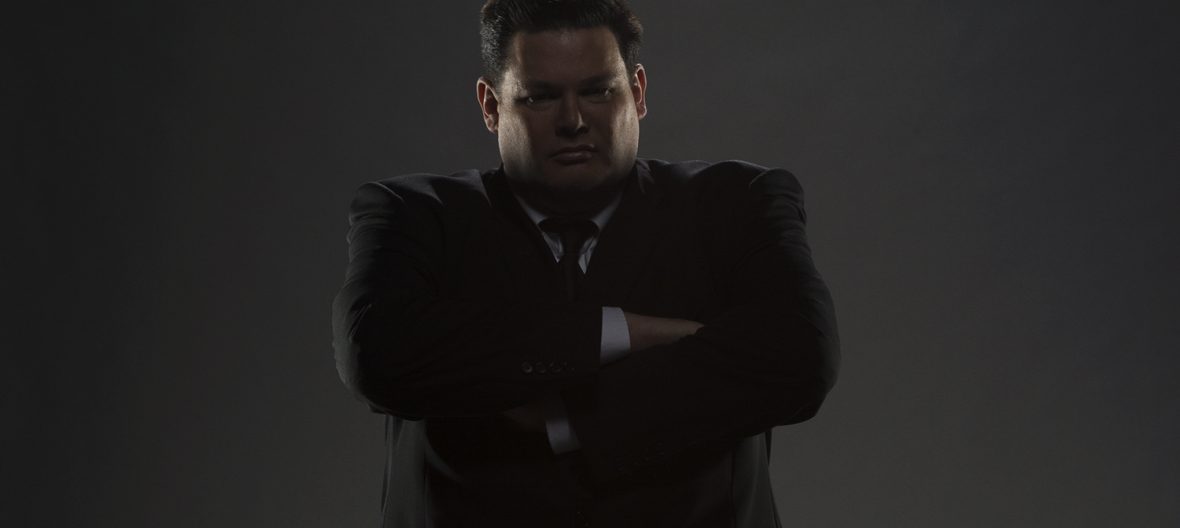 October 7, 2014
Final Chase Auditions in Seattle And Boston
The hit GSN series wraps up casting this weekend.
Aspiring contestants who want their chance to take on The Beast have only a few days left to make their quiz show dreams a reality.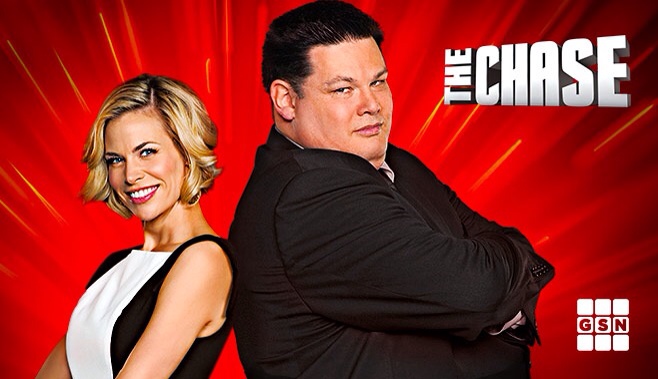 GSN's The Chase is wrapping up Season 4's nationwide contestant search with stops in Seattle, WA and Boston, MA this Saturday, October 11. Successful candidates will be flown to LA to appear on the Brooke Burns-hosted game show, not to mention have a chance at winning thousands.
GSN's official press release, which includes location and sign-up information, follows. Season 4 of The Chase premieres November 11, only on GSN.
Now is your last chance to try out for GSN's Trivia competition "The Chase"!

Casting is coming to a close and The BEAST is about to come roaring back into action!
Still think you can tame him? Live in Seattle, WA or Boston, MA? Then come to our last two casting calls this Saturday (Oct. 11) and see if you have what it takes!

We are seeking out the best, the brightest, and the smartest to compete in a trivia battle and potentially win TENS of THOUSANDS of dollars!!
We are casting all around the nation and want anyone who is interested to come out and audition!
Please visit http://www.chasecasting.com to apply.