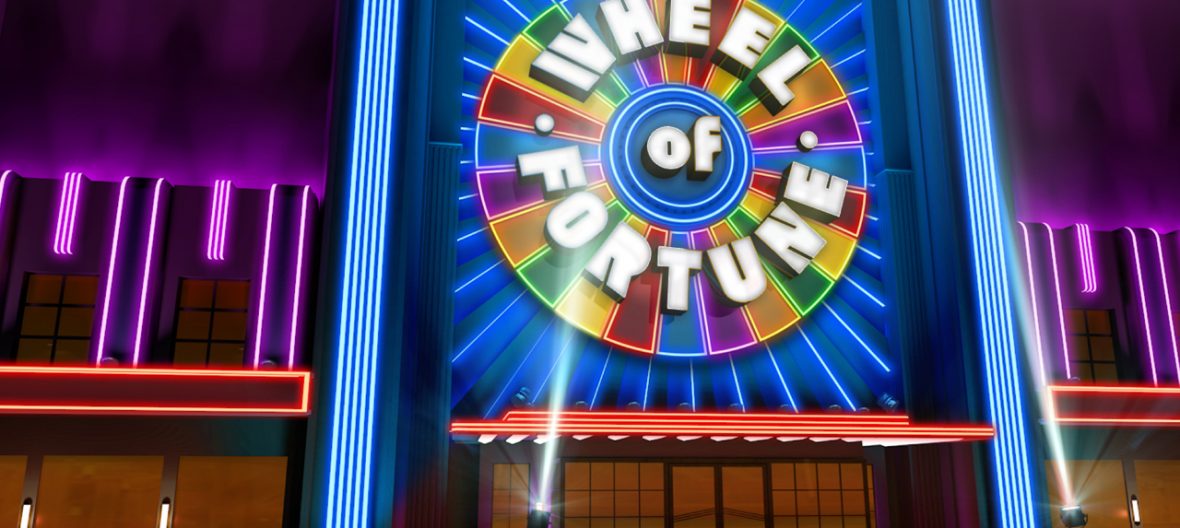 September 9, 2014
Wheel of Fortune Premieres Sept 15th with Teachers Week
On September 15th, Wheel of Fortune kicks off its 32nd season with Teachers Week.
All the contestants will be teachers spinning the Wheel for the new higher dollar amounts and ultimately hoping to play for the $1 Million grand prize.
Minimums have been increased on both the Wheel and bonus round wheel for the new season. The new minimum on the Wheel is $500, up from $300, and the new bonus round wheel now gives contestants a chance at a minimum of $32,000 in cash or a new car. EDITOR'S NOTE: Why $32,000? It's because it's the 32nd season. Now stop asking.
Also, during a puzzle with the "Same Letter" category, when a contestant calls the "same letter" in the puzzle, they will have an additional $1000 added to their total.
Fun stuff coming up ahead. Critics are claiming that not enough is being done to the Wheel to spice things up. What do you think?