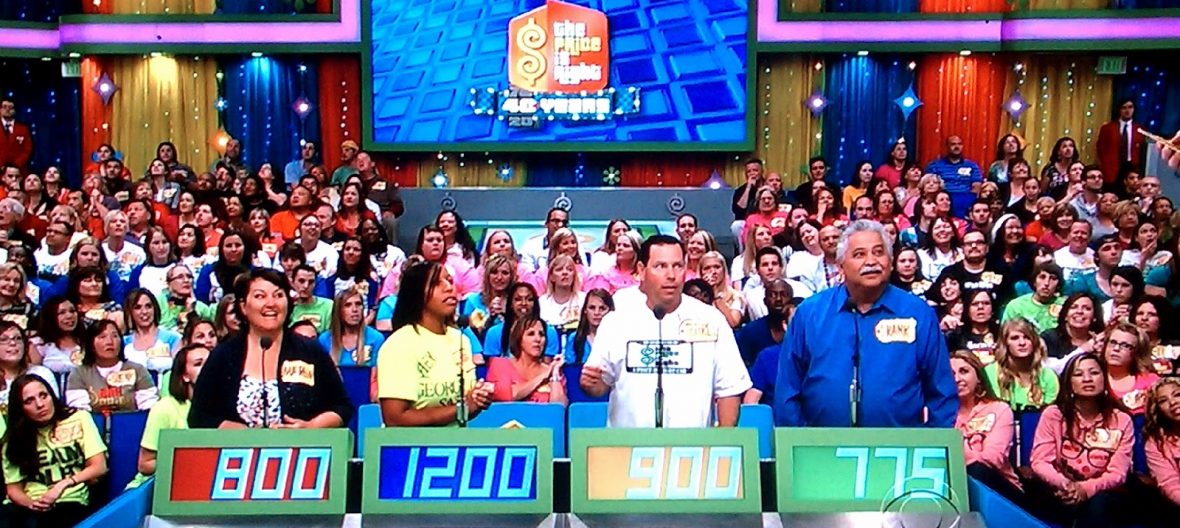 August 7, 2014
Price is Right Contestant Search Visits Pittsburgh August 12
Come on down, Iron City. You might be the next contestant on the Price is Right!

CBS is starting its 6th-annual Price is Right contestant search, and its first stop is Pittsburgh, PA on Tuesday, August 12. Two lucky people chosen will be flown out to LA to appear on the show's 43rd season.
The contestant tour will also make stops in Boston, San Francisco and Philadelphia. Reps from local CBS affiliates will interview and videotape contestants for a chance to secure a guaranteed spot on Contestant's Row. Keep checking this post for more information on all the casting dates!
Tuesday, August 12 – Pittsburgh, PA
11:00 AM to 7:00 PM
Meadows Racetrack & Casino
210 Racetrack Road
Washington, PA 15301
Thursday, Sept 18 – Boston, MA
Sunday, Sept 21 – San Francisco, CA
Friday, Sept 26 – Philadelphia, PA