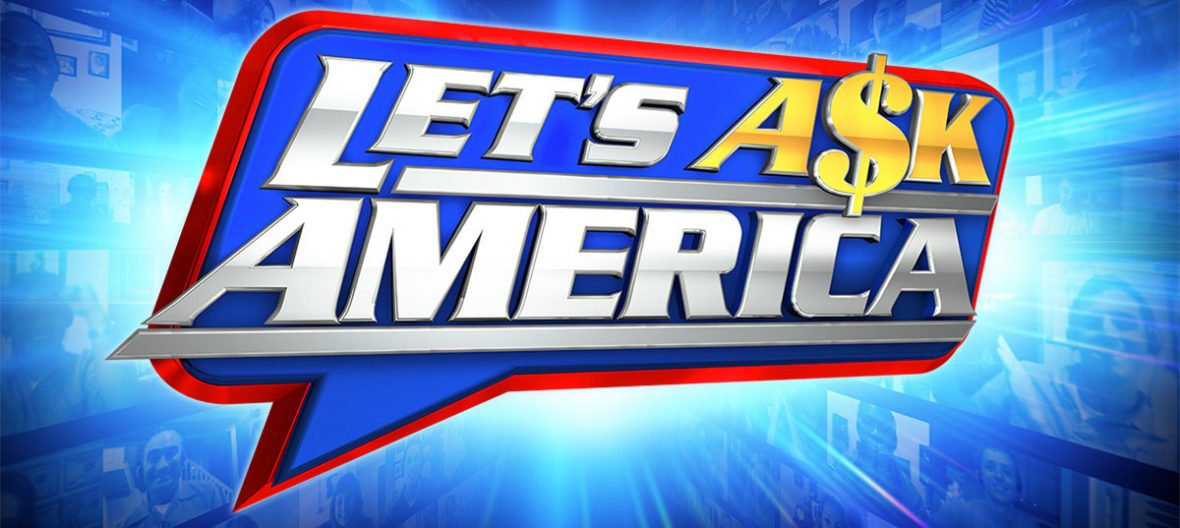 July 29, 2014
Bill Bellamy New "Let's Ask America" Host; GSN Airing Bellamy-Hosted Episodes Starting January 2015
The comedian and TV personality takes over as host for the show's national expansion this season.
Comedian and former Last Comic Standing host Bill Bellamy is officially the new host of the syndicated game show Let's Ask America, BuzzerBlog has learned.
In a press release issued this afternoon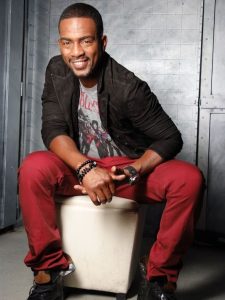 , Bellamy was named as the successor of Kevin Pereira, the low-key emcee who hosted the first two seasons of the show. The E.W. Scripps Company, the producer of Let's Ask America, described Bellamy in the press release as "high-energy" and able to extract humor from the contestants, who all play the game from their homes via Skype.
Bellamy is the latest comedian to land a gig as the host of a first-run game show; he joins the ranks of Who Wants To Be A Millionaire's Terry Crews, Family Feud's Steve Harvey, The Price Is Right's Drew Carey, and Wayne Brady of Let's Make A Deal.
In addition, the press release noted that Game Show Network has picked up the rights to air Bellamy-hosted episodes of Let's Ask America starting in January of 2015. The statement was unclear as to whether these will be first-run episodes, or repeats of the syndicated series. The move is the latest in GSN's recent trend of picking up game show rerun packages—in the past few months, Shop 'Til You Drop and Sale Of The Century have been aired by the network.
Season 3 of Let's Ask America hosted by Bill Bellamy premieres Monday, September 8. Check your local listings for time and channel.