July 15, 2014
New GSN Series: "The Line"
The network makes its first journey to Nashville to give contestants the opportunity to take The Vault for thousands.
For aspiring game show contestants this summer, The Line forms in Nashville.
In a first for Game Show Network, the cable channel announced Monday afternoon that its newest original series, The Line, will be taping in the Tennessee city.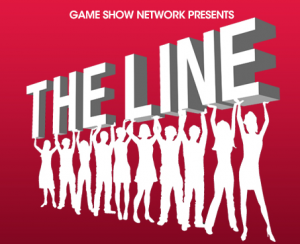 Scheduled to take place from Saturday, July 19 to Tuesday, July 22 at the Bicentennial Capitol Mall State Park, the day's festivities will include many activities for the whole family. In addition, potential contestants will form the show's titular Line, where they will wait their turn for an opportunity to play the game and enter the Vault, which contains as much as $150,000 in cash and prizes.
To register for your chance at the big money in Nashville, click here. Air dates and cast information for The Line have yet to be announced.