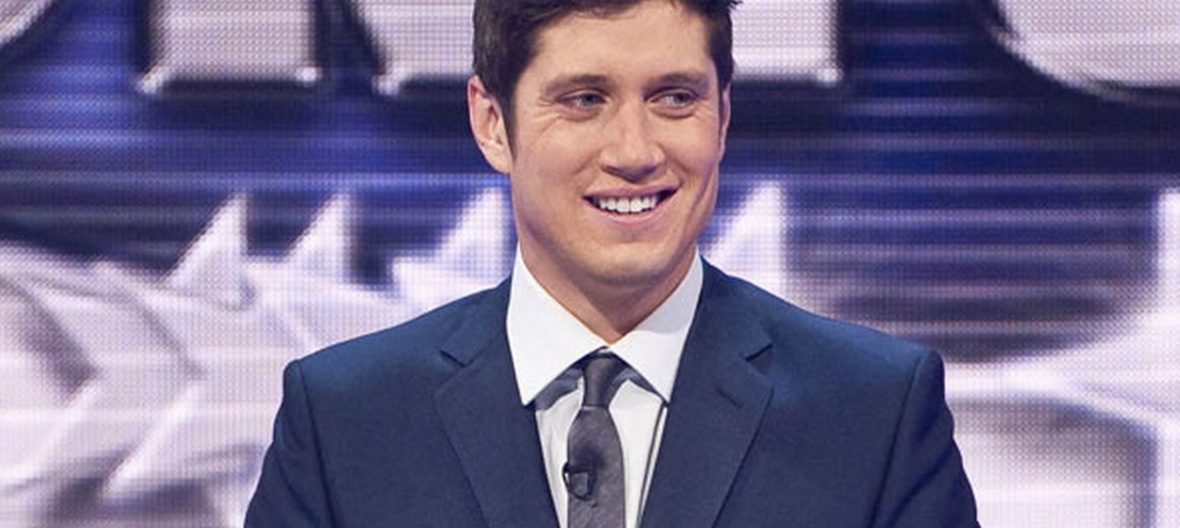 July 7, 2014
Vernon Kay Hosts New Pulse-Measuring Game Show
ITV announced today that Family Fortunes host Vernon Kay has signed on to emcee their newest quiz show, 1,000 Heartbeats.
Feeling familiar to fans of the John McEnroe-fronted The Chair, contestants on 1,000 Heartbeats are hooked up to a heart rate monitor. The faster their heart beats, the less time they'll have to answer questions.
No airdate has been set yet.