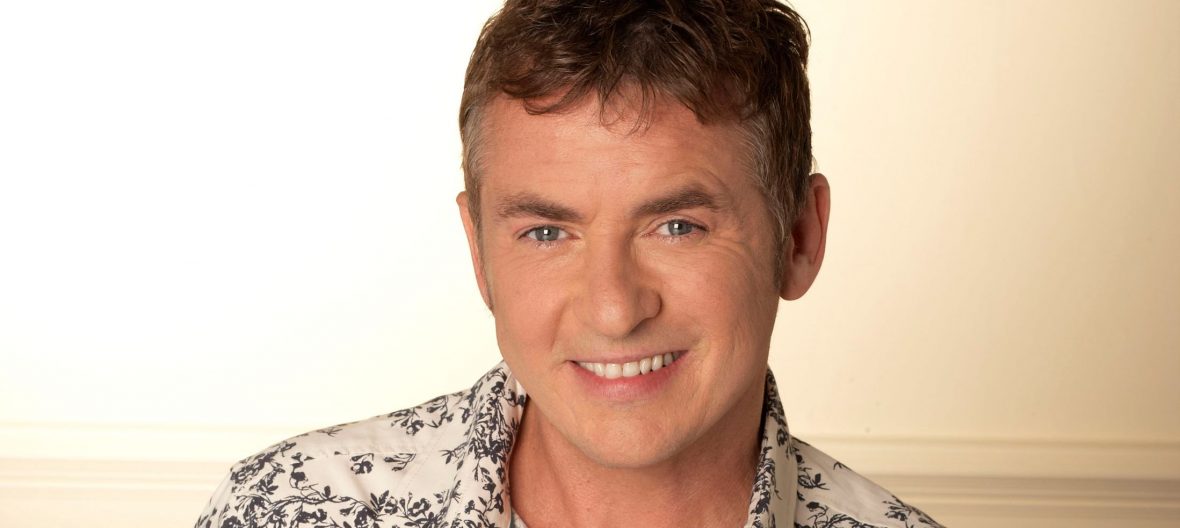 June 18, 2014
BBC One Commissions New Show, Uses Term "Decimate" Correctly
decimate: verb. kill one in every ten of (a group of soldiers or others) as a punishment for the whole group.
Well, there may not be killing, but at the very least, the BBC gets bonus points for not using the term "decimate" to mean "completely destroy."
The Beeb has commissioned a new daytime game show called Decimate and has pegged EastEnders star Shane Richie to host.
In the new show, contestants will have to protect their £20,000 cash prize by answering a number of questions. If a contestant gets a question wrong, the £20,000 pot will be decimated (decreased by 10%; see original definition).
"It has huge play along and a great team dynamic that we know our audience have come to love and enjoy, and with Shane hosting, it is a great addition to our daytime quiz line-up," said series commissioning editor Pam Cavannagh.
Richie's no stranger to game shows: he previously hosted the BBC One game show flop Reflex.
Editor's note: I know the goddamn word has changed meaning.