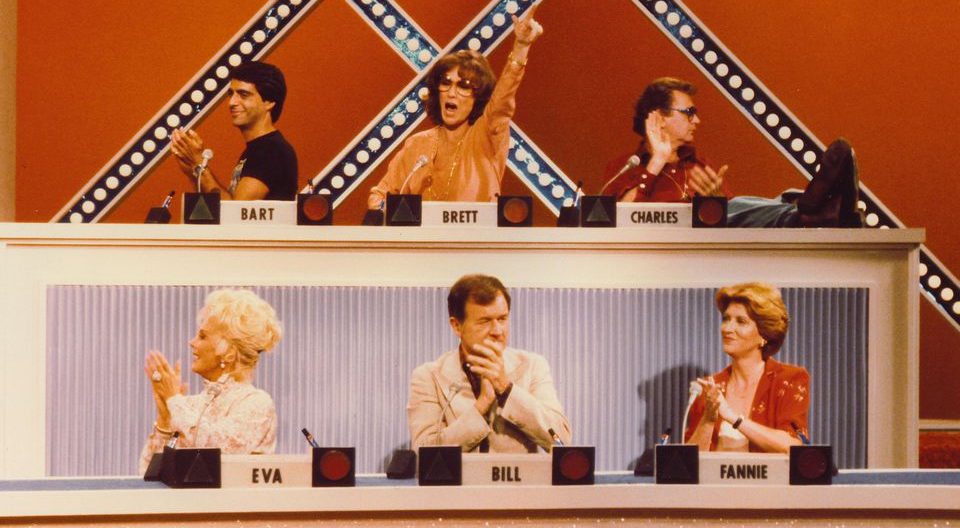 June 16, 2014
9 Celebrities Who Found their Greatest Fame on Game Shows
The AV Club chronicles 9 game show personalities who surprisingly had more going on than just game show appearances.
Fannie Flagg's a writer. Jaye P. Morgan was a singer. Brett Somers was a stage actress. Yeah, they were more than just game show panelists. The AV Club's compiled a list of 9 popular game show panelists and their roles outside of some our beloved game shows.
For instances, I had no idea Charley Weaver 1) was a bit character and 2) is David Arquette's grandfather. So, the more you know.