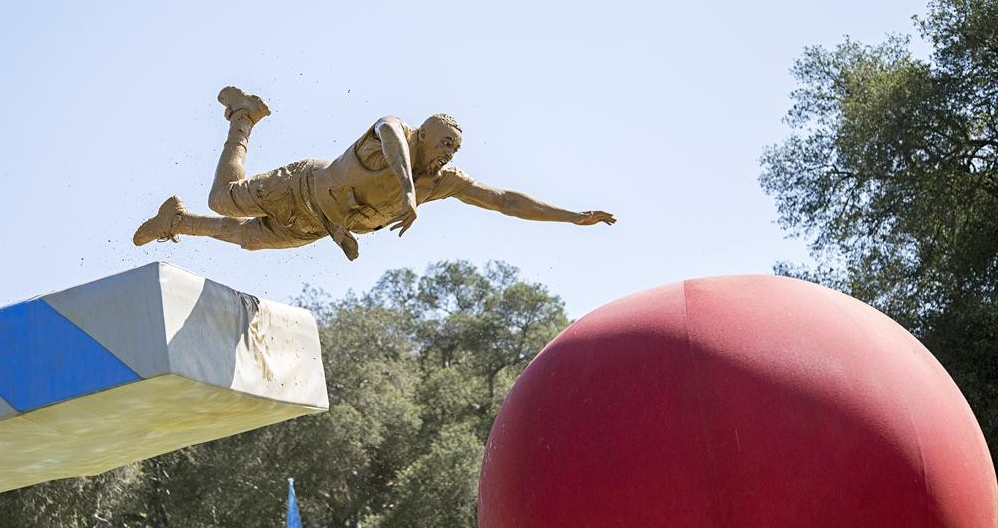 June 12, 2014
ABC's Wipeout Premiers June 22 With Family Edition
The two-hour-long physical challenge starts with new challenges and an end-of-season Tournament of Champions.
The Big Balls are coming back for another season. ABC's newest season starts on Sunday, June 22 at 7 PM ET with a two-hour season premiere. New challenges include "The Shed Zone," where people on snowboards get hit by stuff; the "Big Ball Bonanza" where the longest launcher off the Big Balls gets a cash prize, and an all-new Wipeout Zone.
The new feature this season is the Tournament of Champions, where the winning teams and players this season compete for a grand prize at the end of the summer.
John Anderson and John Henson return to the commentator's booth and Jill Wagner returns as sideline commentator.
Are you looking forward to Wipeout's return?