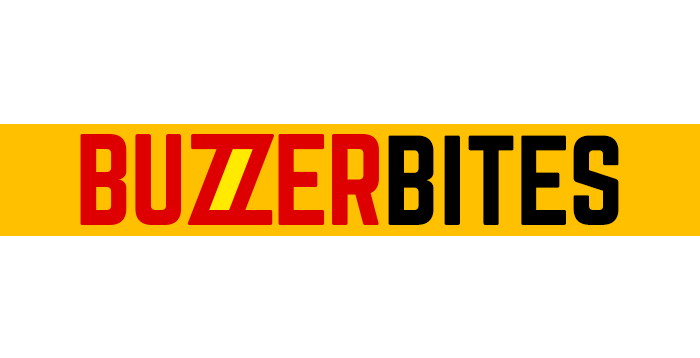 June 10, 2014
BuzzerBites: June 10
Here's what happened in the world of game shows today: June 10, 2014.
• Global Agency, a Turkish TV format distributor, has just acquired the rights to GSN's Catch-21 format. A spiritual successor to Gambit, the Merrill-Heatter-created game has been airing on GSN and Bounce TV since 2008. Expect Prise Vingt et Un as a pilot soon. (Source: C21 Media)
• I'm not sure what I just watched, but watch as Patton Oswalt plays Richard Dawson in the most bizarre Family Feud episode you've ever seen, courtesy of the Nerdist YouTube channel. (Source: The Nerdist)
Oh summer. Your news is so slow. Check our Facebook page and our Twitter feed for up-to-the-minute status reports and fresh items.