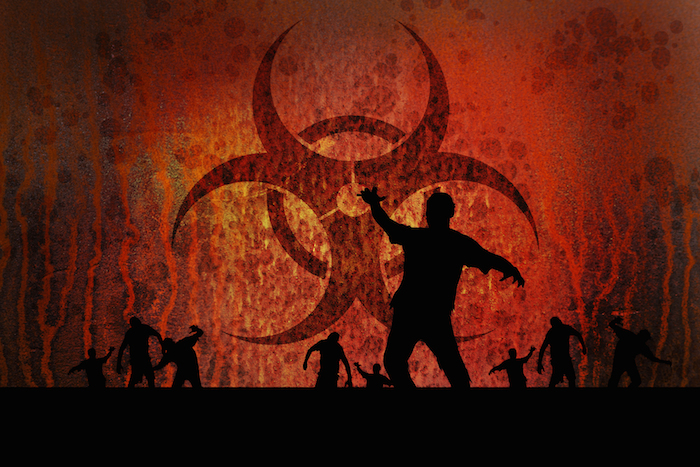 June 6, 2014
BBC Three Announces Zombie Reality Show
BBC commissions the Dawn of the Dead-esque reality show that tests contestants' zombie-evading skills.
I Survived A Zombie Apocalypse puts eight people in a Dawn of the Dead-style shopping center, surrounded by the walking undead. Every week, they'll face different challenges that tests their "urban survival tactics" to avoid getting bitten by a zombie.
"The threat will be constant," reads a release from the BBC. "One bite and they will leave the show in grisly style."
BBC Three is no stranger to zombies: In The Flesh is a BAFTA-award winning BBC Three supernatural drama which recently started its second series last month on BBC Three and BBC America. No word on whether this show will make it to US shores.
The show will run for 7 60-minute episodes, will be produced by Tiger Aspect, and will probably be violent. Executive producer Andrew Brereton says: "It's nice to finally have a game show where if you get a challenge wrong, you get your arms ripped off and your brains eaten out."