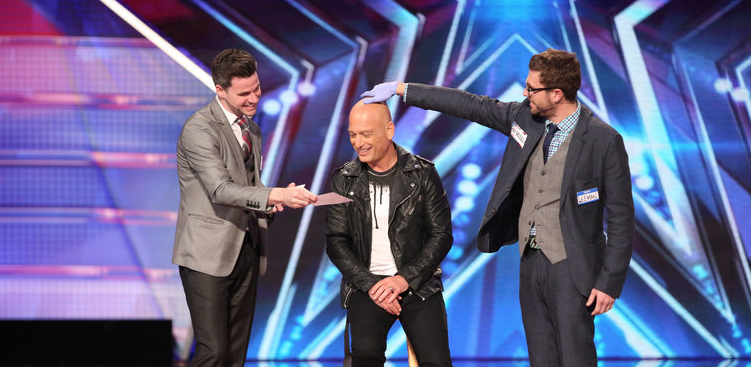 June 5, 2014
America's Got Talent: Week 2
It's only the second week of the new season, and the talent is bigger and better.
This week's auditions on AGT featured dancers, an extreme pogo stick stunt team, motorcycle riders and more. Here are the three acts that caught our attention:
1. David & Leeman
I always enjoy a good magic act. Presentation is key, and you can tell how well a trick is executed just by the reaction from the audience. These two have great charisma and their delivery is clean. With a touch of comedy and a unique trick, this is an act I'm excited to see move further along in the competition.
2. Miguel Dakota
Miguel instantly connected with the audience with his stage presence. His voice definitely has potential, and maybe some nerves got to him in this round. His guitar playing is good, and maybe future rounds will make him open up a bit more.
3. The Willis Clan
Here we have 12 siblings with an age range of three years old to 21. Together, they put on a performance that has an eerie resemblance to the Von Trapp family. The Willis family sings, dances and plays instruments. It's a fun performance that features good vocals from the eldest daughter.