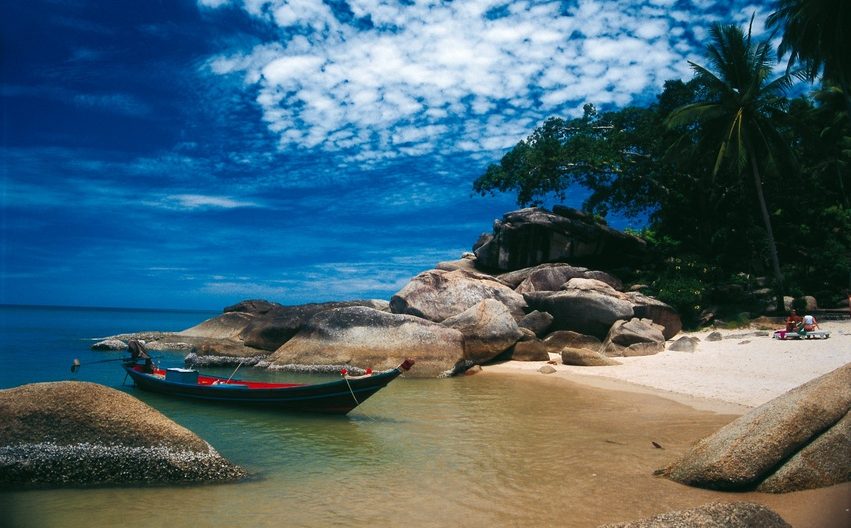 June 2, 2014
New Game Show "My Man Can" Now Casting Couples
Producers are looking for competitive partners for a new American game show to be filmed in Buenos Aires, Argentina.
If you're in a relationship—married or not—and you and your partner love to play games, an opportunity to win a tropical vacation may be right around the corner.
The new game show "My Man Can" is looking for couples from all over the country with big personalities who love to play games. Couples who are chosen to compete will be flown to Buenos Aires, Argentina to play the game, and the winning pair will win an additional week-long tropical vacation.
The game is described on the casting call page:
"My Man Can" is the exciting game show for couples where women put their men's skills and courage to the test! Is your man your hero? Do you know the absolute limit of what he is capable of mentally and physically? 

In "My Man Can" you'll face off with other couples by betting on the brains, brawn and willpower of your man, pushing them to max-out doing crazy and hilarious challenges. If you bid too high, your man may fail, but if you guess just right you'll win fame and fortune! 
The deadline for contestant applications is June 27th. Both partners must have a valid U.S. passport.