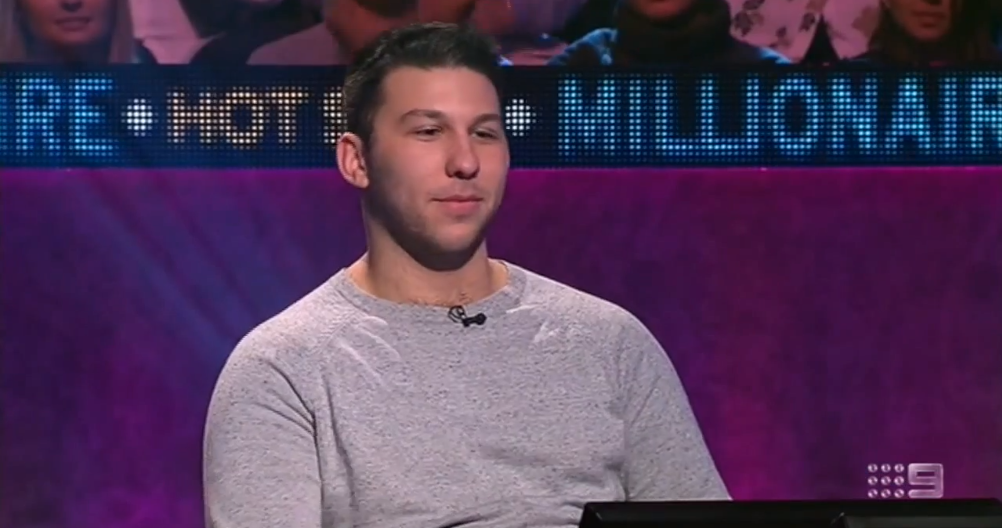 May 23, 2014
Video: Aussie Millionaire Contestant's Blind Luck
How far can dumb luck get you? Ask Alex Pellis, from Melbourne, Victoria, Australia.
He stepped into Australia's Millionaire Hot Seat on Tuesday, May 20th, and needed 6 correct answers to win the day's top prize of $100,000. After 2 blind guesses, anyone's luck would run out. But does Alex's? Watch the video to find out!
Millionaire Hot Seat is hosted by Eddie McGuire on the Nine Network.