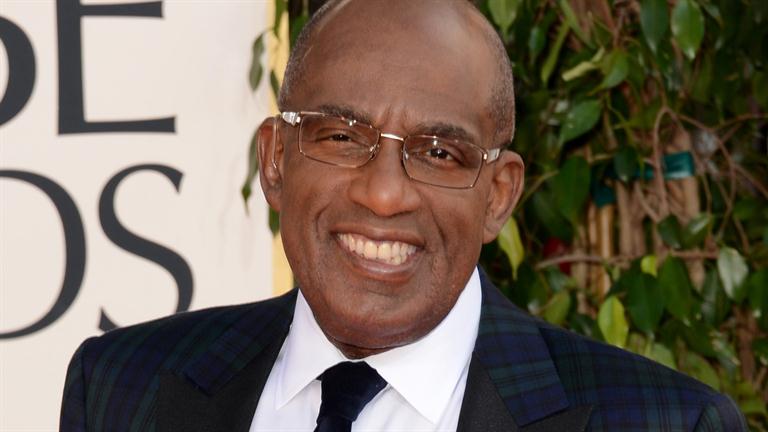 May 23, 2014
Al Roker Hosts New Weather Channel Game Show Segments
The iconic meteorologist's forecast for the Weather Channel calls for a 100% chance of game show fun.
About a week ago, an ad popped up on New York Craigslist seeking local contestants for "a fun new trivia segment hosted by Al Roker." We've been able to find out more about this project thanks to the show's casting department.
Each segment is one minute in length, and involves weatherman and former Celebrity Family Feud host Al Roker asking a weather-related question to an in-studio contestant. If he/she answers correctly, the contestant wins a prize valued at around $100. These segments are intended to serve as hourly wraparounds for the Weather Channel's venerable Weather On The 8's.
The segments are produced by Al Roker Entertainment, the production company previously responsible for the SpikeTV reality series D.E.A., the Tribeca Film Festival red carpet show, and several Roker-hosted Food Network specials.
The project was filmed on Wednesday, May 21 at Rockefeller Center in New York, so hopefully we can expect to see these segments on the Weather Channel soon.